Trust in Tether Returns After Coinbase Pro Lists USDT
Tether fears subside as the leading crypto exchange in the United States has listed the most widely-used stablecoin.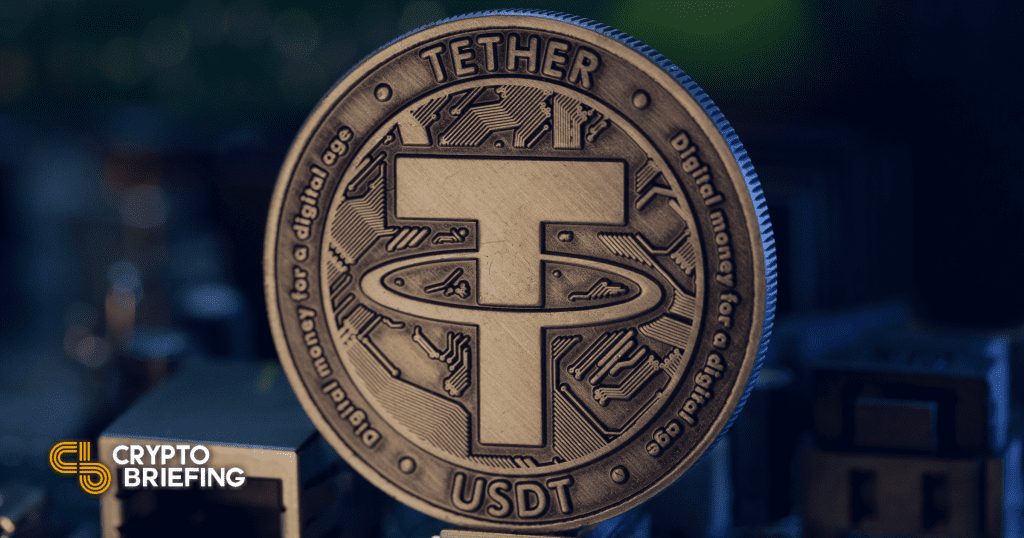 An important win for Tether as Coinbase Pro adds support for the most popular stablecoin USDT after months of legal uncertainty around its parent company Bitfinex.
Tether Is Back
The New York State Attorney General (NYAG) settled on Feb. 23 with Tether and Bitfinex after a two-year-long probe into the company's operation. The crypto company agreed to disclose the backing of their USDT reserves and pay an $18 million penalty.
Since then, uncertainty around the legal future of USDT has all but vanished, and trust in the most popular stablecoin (currently approaching $50 billion market cap) has returned. A listing from Coinbase Pro yesterday has furthered investor confidence.
It will begin trading on Apr. 26, assuming enough USDT liquidity is available. Paolo Ardoino, the CTO of Bitfinex and Tether, shared with Crypto Briefing:
"As the most liquid, stable, and trusted stablecoin, Tether is playing a key role in the emerging digital token ecosystem. Traders and developers like using Tether. Coinbase's endorsement means an important new bridge for mainstream adoption of cryptocurrency has been built."
Coinbase Pro has, however, announced USDT will not yet be available for regular Coinbase.com users. A separate announcement will be made if and when USDT becomes available for this demographic.
Disclaimer: The author held ETH, BTC, USDT, and several other cryptocurrencies at the time of writing.