Bitcoin Rebounds on Tether, NY AG $18.5M Settlement
New York's Department of Justice has settled with Tether and Bitfinex, ending the concerns of a crypto collapse due to USDT.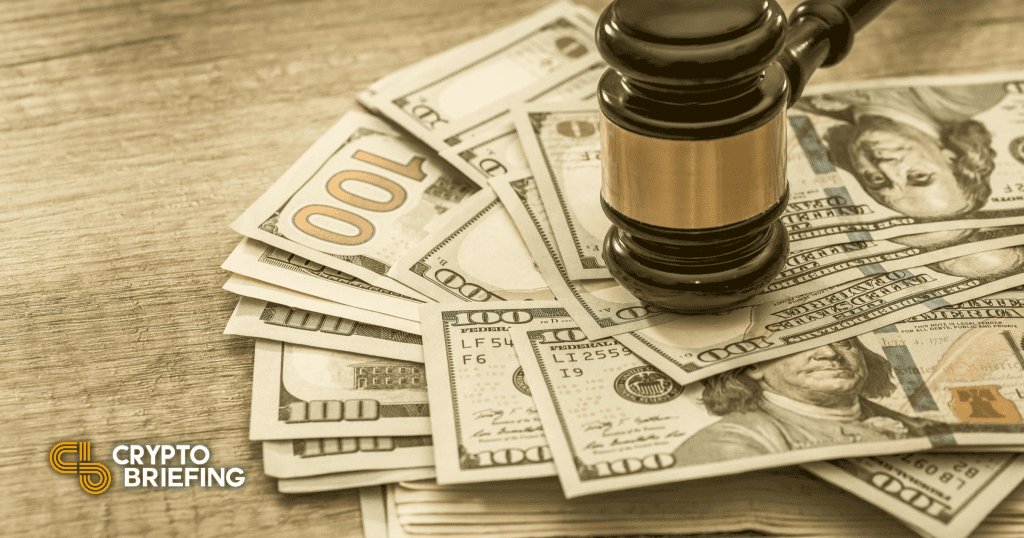 Key Takeaways
New York's Attorney General and Tether have reached a settlement over a two and half year pending case.
Tether has agreed to a $18.5 million penalty and transparent, public disclosures of USDT reserves.
Bitcoin which was in a severe downtrend gained 6.5% instantly after the settlement news.
New York's Attorney General Letitia James and iFinex Inc., the parent company of Tether and Bitfinex, have settled the $850 million lawsuit for a penalty of $18.5 million and mandatory reporting on business operations in the future.
The end to the Tether saga, which stoked fears of a massive liquidity crisis due to prohibitions on the largest stablecoin, was received positively by the market, experiencing a sharp downturn since yesterday.
NY AG, Tether Settlement Saves Crypto Market
Both parties to the lawsuit, NY AG and iFinex, published press releases of the settlement news in their respective views.
For New York's Attorney General Letitia James, Tether's suspension of trading activities in New York, quarterly reporting, and the $18.5 million is a big win. Still, she stood firm by her accusations of inadequate reserves at Tether. In a report, she said:
"Bitfinex and Tether recklessly and unlawfully covered-up massive financial losses to keep their scheme going and protect their bottom lines. Tether's claims that its virtual currency was fully backed by U.S. dollars at all times was a lie. These companies obscured the true risk investors faced and were operated by unlicensed and unregulated individuals and entities dealing in the darkest corners of the financial system."
However, Tether claims, "we admit no wrongdoing," and the settlement amount "should be viewed as a measure of our desire to put this matter behind us and focus on our business."
NY AG had accused Tether of helping sister company Bitfinex cover up $850 million in lost funds with a loan. The firms recently settled the loan amount. Moreover, the companies also submitted audits reported to the Department of Justice as a part of the legal proceedings, which had gone "smoothly," according to Tether.
The stablecoin issuer also claimed that in the last two years, the DoJ has produced "no finding that Tether ever issued tethers without backing, or to manipulate crypto prices."
Tether has agreed to public disclosure of Tether reserves and transparency related to all future loans or receivables from affiliated or non-affiliated entities. Moreover, Tether will also ramp up efforts to restrict trading in New York, which has been in effect for three years now.
The crypto market, which had been in a corrective mode since yesterday, showed strength after the announcement. Bitcoin was trading around $46,000 before the announcement and jumped 6.5% to $49,500 soon after.
Ethereum's native token ETH also climbed back above $1,500 with a quick 5.1% gain on the hourly scale.
Disclosure: The author held Bitcoin at the time of press.