Bitfinex Repays Tether $750 Million Loan, Ending Crypto Market FUD
Tether has resolved the premise of the NYAG's case against the stablecoin issuer.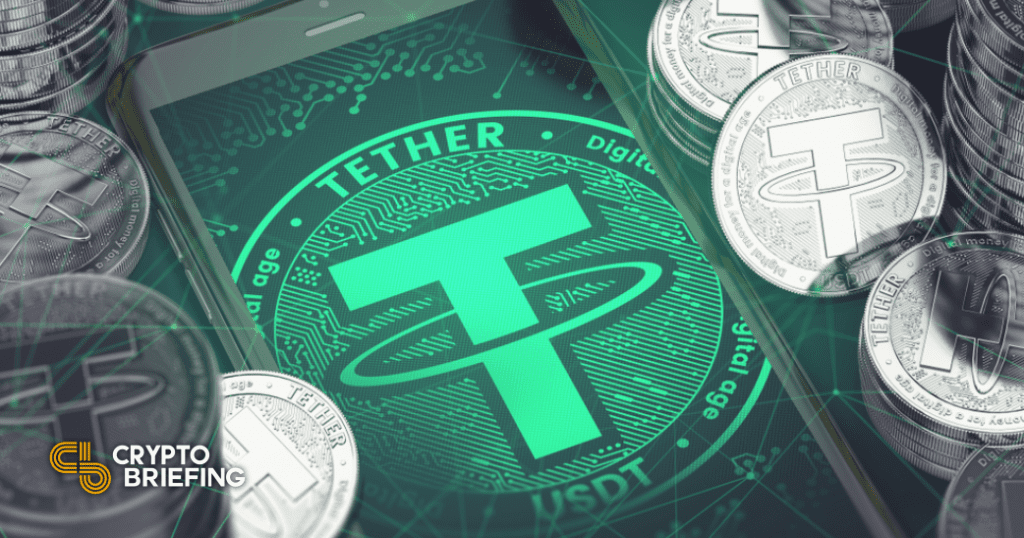 Key Takeaways
In April 2018, New York's justice department had accused Bitfinex and Tether of manipulating finances to cover $850 million in lost funds. 
Today, Bitfinex announced a complete repayment of the loan and cancellation of the credit lines between the two companies. 
The resolve has removed the last speck of concerns the market had related to the assets backing industry's largest stablecoin USDT. 
Bitfinex exchange's parent company iFinex Inc. made full payment of the $750 million loan it had taken from Tether, putting an end to speculation of wrongdoing that threatened to wind up the company.
An End to Tether FUD
The two companies, iFinex Inc. and Tether, have ended the $900 million credit line, which allowed iFinex to borrow from the latter. The press release by Bitfinex noted:
"The loan has now been repaid early and in full and the line of credit has been cancelled."
Bitfinex had borrowed $750 million from Tether in 2018. In the last two years, the exchange repaid $200 million of the amount and cleared the remaining $550 million, plus interest today. The loan formed the basis of New York justice department's case against the companies.
In 2018, New York's attorney general (NYAG) Letitia James filed a case against Tether and iFinex for cooking their books to cover losses of $850 million at the Bitfinex exchange.
Under James, the Department of Justice (DoJ) accused iFinex of using a $750 million credit to cover lost funds. It also insinuated that Tether had been printing its stablecoin USDT without sufficient backing.
At the time, $850 million accounted for one-third of the total USDT supply.
In the latest court proceedings, Tether and iFinex were asked to hand over financial documents to the NYAG by Jan. 15. The process went smoothly, according to the company. More importantly, it also marked the end of the stablecoin providers's injunctive restrictions for providing loans to Bitfinex.
Today, the company has resolved its largest obstacle.
74% of Tether FUDers be like this now https://t.co/0keEDAJjMZ pic.twitter.com/8F54Xe2HoF

— Paolo Ardoino (@paoloardoino) February 5, 2021
Tether FUD became popular recently after the stablecoin issuer had allegedly invested its USDT reserves in Bitcoin. Since Tether is one of the most liquid exchange pairs with BTC, a crypto reserve at the firm created a lot of risk for the industry.
The DoJ's quiet concerning the case suggests that Tether is in the clear.
Disclosure: The author held Bitcoin at the time of press.