U.S. Banks Can Now Run Nodes for Stablecoins
The OCC has granted U.S. financial institutions permission to work with stablecoins.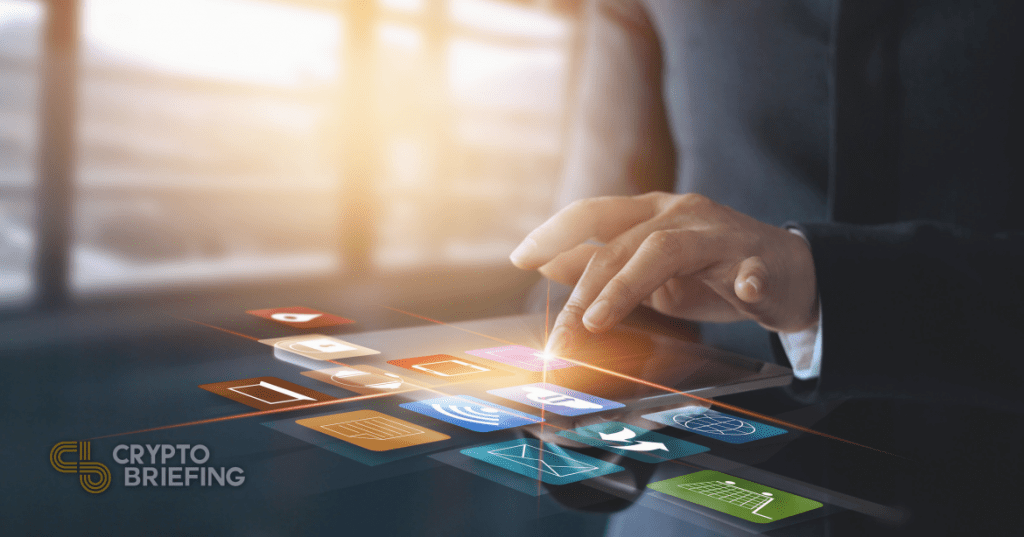 Key Takeaways
The Office of the Comptroller of the Currency (OCC) has published a letter permitting banks to use stablecoins.
It also allows banks to operate blockchain nodes that underlie stablecoins such as USDC.
This means stablecoins can now be used for settlement purposes similar to SWIFT and traditional networks.
The Office of the Comptroller of the Currency (OCC) has published a letter indicating that U.S. banks are now allowed to use stablecoins and serve as blockchain node operators.
Banks Can Run Stablecoin Nodes
According to the OCC's announcement, "a national bank or federal savings association may validate, store, and record payments transactions" by serving as a blockchain node operator.
Though the OCC itself describes the permitted technology as an "independent node verification network," the term is roughly synonymous with publicly-run blockchains such as Bitcoin and Ethereum. Those blockchains are used to confirm transactions involving certain stablecoins like Tether and USDC.
Brian P. Brooks, Acting Comptroller of the Currency, says that the letter removes any "any legal uncertainty about the authority of banks to connect to blockchains." It also makes clear that banks can serve as nodes and transact on those networks. In effect, stablecoins can be used much like SWIFT and other settlement networks.
Good News for Crypto
Elsewhere, Jeremy Allaire, CEO of Circle, has endorsed the news. He stated on Twitter that the news is a "huge win for crypto and stablecoins," including Circle's own stablecoin, USDC.
The OCC previously allowed banks to hold stablecoin reserves in September. Today's announcement allows those institutions to take a more active role in supporting a blockchain network, and offers greater ability to use stablecoins in financial activity.
However, it seems that U.S. banks have relatively little ability to work with price-volatile cryptocurrencies such as Bitcoin itself.