UBS Launches First Tokenized Fund on Ethereum
UBS works with Singapore's central bank to bring real-world assets on-chain.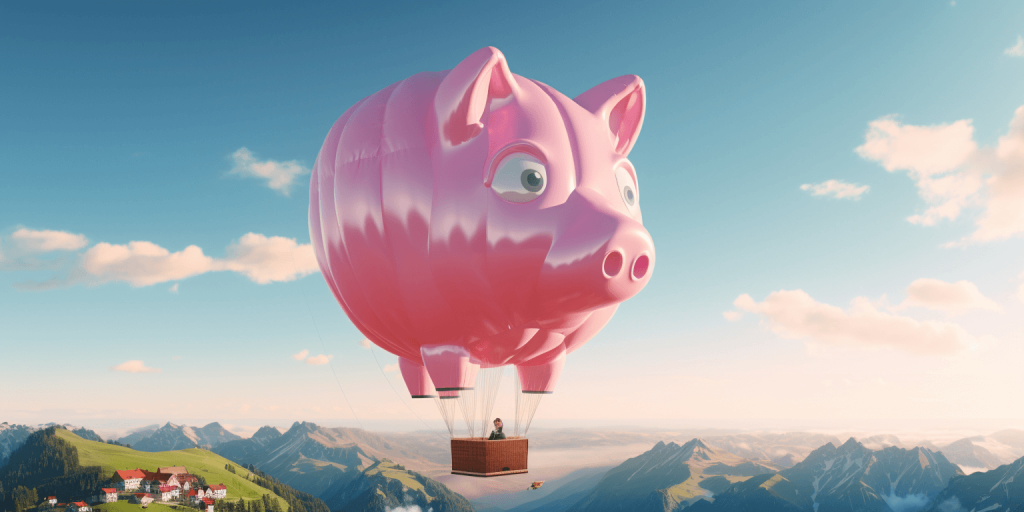 UBS Asset Management has launched its first live pilot of a tokenized Variable Capital Company (VCC) fund in Singapore, marking a key milestone in bringing real-world assets on-chain.
The fund is part of Project Guardian, a collaborative industry initiative led by the Monetary Authority of Singapore (MAS) to explore tokenizing various real-world assets.
"This is a key milestone in understanding the tokenization of funds, building on UBS' expertise in tokenizing bonds and structured products," said Thomas Kaegi, Head of UBS Asset Management in Singapore and Southeast Asia.
Utilizing UBS's in-house tokenization service UBS Tokenize, the firm launched a controlled pilot of a tokenized money market fund on the Ethereum blockchain. This enables activities like fund subscriptions and redemptions to be carried out on-chain.
UBS has been at the forefront of digital asset innovation, launching the world's first publicly traded digital bond in November 2022. This was followed by a $50 million tokenized fixed-rate bond issued in December 2022 and over $28 million of tokenized structured notes in 2023.
Following the successful pilot transactions, UBS Asset Management will look to execute further live use cases under Project Guardian, working with more partners to explore various investment strategies.
The tokenization of funds is a growing trend among traditional funds and asset managers, with large institutions such as Franklin Templeton, KKR, and Hamilton Lane launching tokenized funds.