UK Emerges As A Hub For Blockchain Tech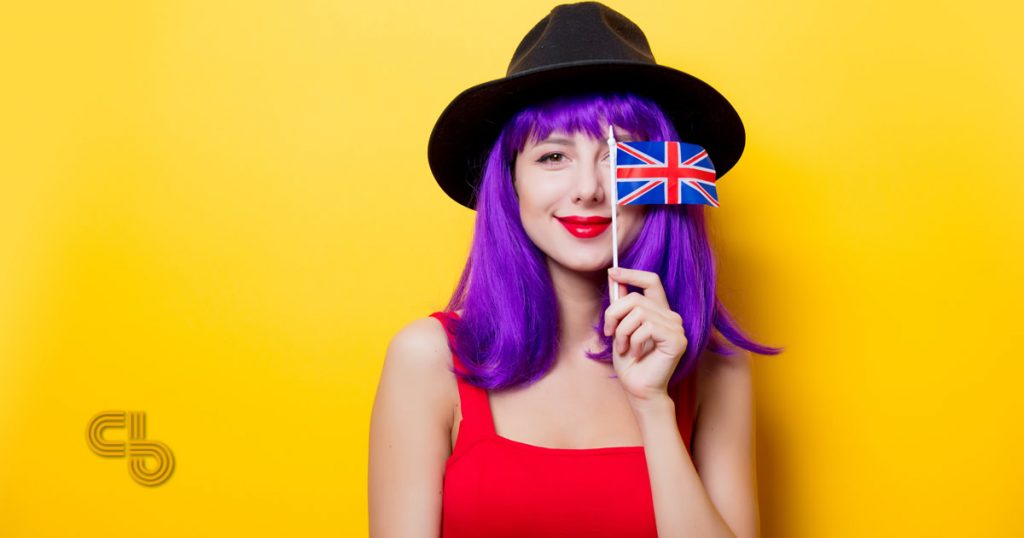 As blockchain technology continues to evolve and expand throughout the world, some countries are establishing themselves as world leaders in the blockchain and cryptocurrency industries. A few examples are Switzerland, China, Japan, and even the United States.
However, although the United Kingdom isn't fully recognized as a leader in the development of blockchain technology, a story from The Guardian claims that Britain may emerge as a world leader in blockchain before 2022.
The rstory was based on a report was produced by a crypto bank, DAG Global; a consulting group the Big Innovation Centre; and a tech intelligence firm Deep Knowledge Analytics. Collectively, their opinion is that the UK has the resources, industrial, and governmental motivation to be a global hub for blockchain technology over the next 5 years.
Over the last 18 months, £500 million has been invested into UK blockchain companies. All the stars are aligned for the United Kingdom to develop into a leader in the industry.
The United Kingdom is Already A World Leader in Fintech
The UK is becoming a leader in blockchain technology and £500 million has been invested into the growing industry – although a report from Fathom claims that £800 million was invested in London based Fintech companies last year. For instance, TransferWire has become an important brand in the peer-to-peer foreign currency exchange service industry. The company reportedly moves over a billion dollars per month and has well over 2 million customers. That is just one example of the work being done in the UK's fintech industry and the growth of blockchain can also help.
What Does the Future Hold For the UK's Tech Industry?
Sean Kiernan, the chief executive of DAG Global was quoted in the report claiming that the UK is a financial hub and a FinTech leader at the present, but he also claims, "The gap between the two worlds of traditional finance and crypto economy remains, but in the coming years we can expect this to lessen and eventually disappear."
As the blockchain industry continues to expand in the United Kingdom, the worlds of finance, cryptocurrency, and blockchain will combine and a lot of interesting projects are expected to come out of the country as that happens.
It's important to remember that blockchain technology is still in its early years. It's difficult to predict what may happen over the next five years, but it's clear the United Kingdom's involvement will be pivotal to the development of the technology and it's going to be an extremely interesting market to watch.