Ukraine Passes Law to Legalize Bitcoin, Crypto Businesses
The new law will allow crypto businesses to operate legally in Ukraine.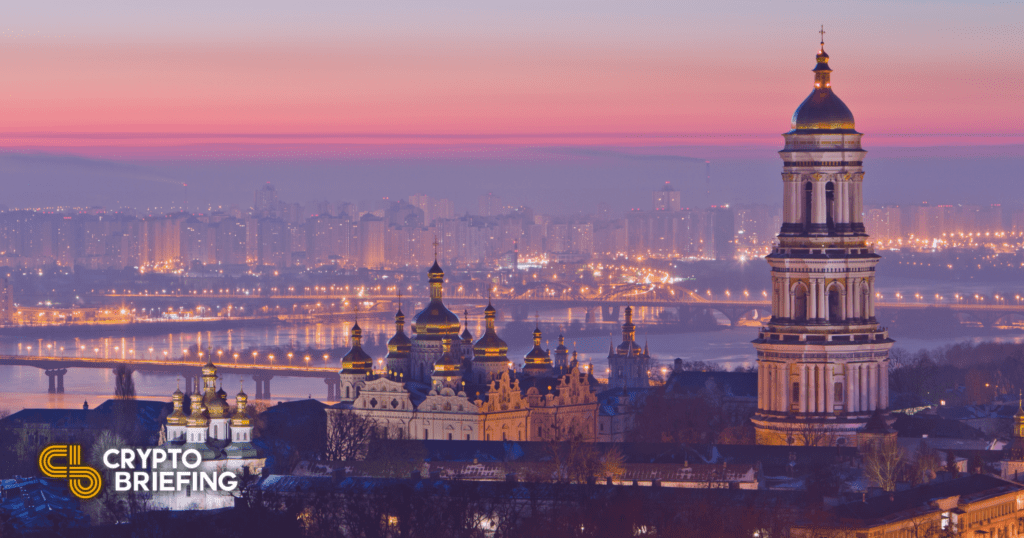 Key Takeaways
Ukrainian Parliament has voted in favor of the "Virtual Assets Bill."
The bill recognizes crypto as an intangible asset and creates norms for exchange operations.
It permits citizens to open and use bank accounts for transactions with crypto assets.
Ukraine's lawmakers have voted in favor of legalizing crypto ownership and businesses operating in the space.
Ukraine Gives Citizens Right to Own Crypto
Ukraine has become the latest country to pass a crypto-friendly bill.
276 out of 376 members of the Verkhovna Rada have voted in favor of the "Virtual Assets Bill," a new law that regulates cryptocurrencies.
The regulation defines the rights and obligations of participants in the digital assets market. It legalizes crypto transactions, exchange operations, and establishes investor protection norms.
As a final step, the bill will require a sign of approval by President Volodymyr Zelensky. Once the President ratifies the bill, it will implement regulatory standards for crypto businesses to offer services and protect users from fraud.
At its core, the draft law defines a "virtual currency" as an intangible asset expressed by a set of data in electronic form, which the citizens have the right to own and do business with. In that regard, the draft bill has recognized crypto assets under the civil code.
The proposed law allows citizens to open and use bank accounts for transactions with crypto assets such as Bitcoin and Ethereum. However, the document clarifies that crypto assets are not a means of payment that cannot be exchanged for goods and services. Only the official national currency, the Ukrainian Hryvnia, can be used as the official currency of payments.
The draft bill clarified that crypto transactions should not contradict any security measures taken by the country's central bank. In line with FATF guidelines, all crypto exchanges in Ukraine will have to register and implement Anti-Money Laundering and Know Your Customer procedures to prevent money laundering and terrorist financing through crypto.
Ukraine is already a focal point for cryptocurrency activity. The blockchain analytics firm Chainalysis ranks the Eastern European country in fourth place on its Global Crypto Adoption Index. Ukraine is known as a tech-savvy country. with over 230,000 professionals working in the software and IT sector.
Commenting on the bill, Ukraine's Ministry of Digital Transformation said the draft law could open the door for crypto-based businesses to enter the country.
Several industry experts based in Ukraine have also welcomed the draft bill. In a public statement, the CEO of the Binaryx exchange Oleg Kurchenko said that it would "reduce stereotypical attitudes towards cryptocurrencies and will help them to become normal financial instruments."
With its latest move, Ukraine looks to be taking steps to join the list of countries where crypto-based businesses are fully legal. Countries such as Malta, Singapore, Hong Kong, Germany, Luxembourg, and Japan, have already established similar regulations legitimizing trade in digital currencies.