Ukrainian Minister Calls on Tether, Bitfinex to Cease Russian Transactions
Vice Prime Minister Mykhailo Fedorov has called for restrictions on all Russian crypto addresses in the past.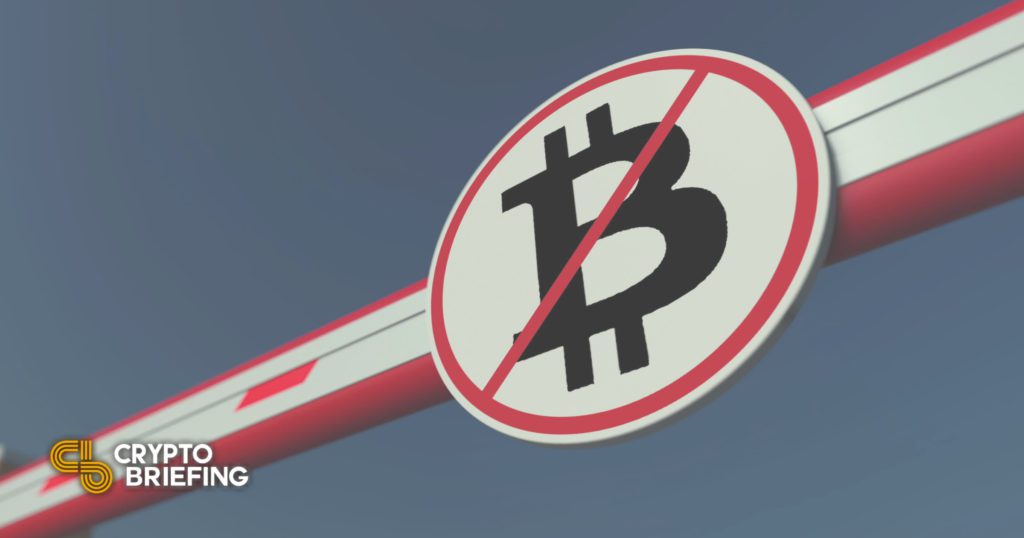 Key Takeaways
Mykhailo Fedorov, Vice Prime Minister of Ukraine, has redoubled calls to restrict crypto transactions to Russians, this time singling out Tether and Bitfinex.
Fedorov has previously called for blanket crypto restrictions that would affect ordinary Russians, which many in the community have rejected.
Multiple centralized exchanges have refused Fedorov's requests.
Ukraine's Vice Prime Minister and Minister of Digital Transformation, Mykhailo Fedorov, has called upon Tether and Bitfinex to cease transactions to and from Russian addresses.
More Calls for Transaction Bans
Mykhailo Fedorov, the Vice Prime Minister of Ukraine, has once again called upon crypto platforms to block transactions to and from Russian users.
In his Tweet today, Fedorov specifically addressed the Twitter accounts of both Tether Limited, the Hong Kong-based company that issues the USDT stablecoin, and Paolo Ardoino, who is its CTO. Ardoino is also the CTO of cryptocurrency exchange Bitfinex. Fedorov wrote: "Today, the entire democratic world has united against Russia to punish the bloody invaders economically," before imploring both companies "to stop any transactions with the Russians! For peace!"
Fedorov has repeatedly called for restrictive measures to be taken against all Russian crypto users on Twitter—including ordinary citizens and not limited to sanctioned individuals. Despite widespread international support for Ukraine, these calls have generally been met with negative sentiment from the crypto community and have been largely refused. Wrote one user: "[I'm] definitely with Ukraine and for peace but we don't do that in #crypto."
Kraken and Binance, for example, have refused such calls, barring intervention in the form of government-issued sanctions.
It remains to be seen how Bitfinex and Tether will respond. The relationship between the two companies is still not entirely clear, although they were found to be under the control of the "same small group of individuals" in an investigation by New York State Attorney General Letitia James in February of last year.
Disclosure: At the time of writing, the author of this piece owned BTC, ETH, and several other cryptocurrencies.