UMA Protocol's New "Yield Dollar" Raises Security Concerns for Bitcoin in DeFi
UMA Protocol unlocks permissionless leveraging of Bitcoin on the Ethereum network. But there's just one problem.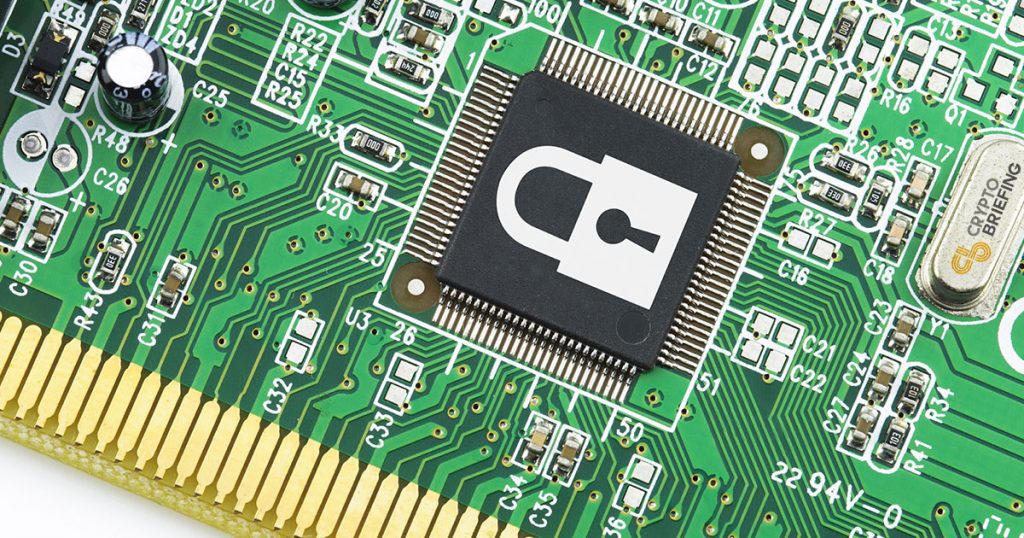 Key Takeaways
Decentralized protocol UMA has announced the launch of the Yield Dollar on renBTC, a coin representing Bitcoin on the Ethereum network.
The launch will enable users to mint renBTC and lock it into UMA to use as collateral to mint uUSD.
Users will also be able to farm by staking uUSD into Balancer pools to farm BAL, REN, and UMA.
DeFi platform, UMA Protocol, has recently launched a "Yield Dollar" alongside a three-asset yield farming incentive. Unfortunately, the company providing the synthetic BTC has yet to distribute control of the over 9,000 Bitcoin it currently holds.
UMA and Ren Protocol Announce Three-Asset Incentive
The new launch was made in partnership with Ren protocol, a permissionless liquidity protocol.
UMA now enables its users to lock renBTC, an ERC-20 coin representing Bitcoin on the Ethereum network, into UMA. renBTC can then be used as collateral to mint uUSD, UMA's Yield Dollar token, which can be used to purchase more renBTC and create a permissionless leveraged position.
This is the first time the novel concept of a Yield Dollar has been applied to Bitcoin.
The uUSD token is essentially a fixed-rate, fixed-term loan. Put simply, the token is a perpetual contract whose value approaches $1 as it reaches its date of expiry—once expired, it is redeemable for $1 of the collateral asset.
The token opens up a slew of different possibilities for end-users. Aside from being able to create a permissionless leveraged position using renBTC, UMA users will also be able to access yield farming.
According to the company's announcement, Risk Labs and Ren will offer farming rewards to users that contribute uUSD minted from renBTC and USDC to a Balancer pool.
As Balancer has whitelisted the Balancer pool, those using it to farm will collect rewards from three DeFi assets at once—REN, UMA, and BAL.
The pool will receive 10,000 UMA tokens and 25,000 REN tokens every week, while BAL tokens will be distributed according to Balancer's own calculations. As rewards will be calculated every 256 blocks, users that provide liquidity even for a few hours will be able to collect rewards.
renBTC requires a double check
renBTC came into the spotlight earlier this month when it was found that it holds over 9,000 BTC in one wallet. The protocol is not decentralized yet; however, decentralization is on their roadmap. One single address was found to be controlling over 9,000 BTC, worth over $90 million.
Users also raised questions regarding Ren's incomplete implementation of Multi-Party Computation. The biggest problem in renBTC remains that all of the network's assets are in the current state being custodied by the team members.
https://twitter.com/ChrisBlec/status/1302998918020714497?s=20
renBTC was also found not implementing MPC as they claimed to do. Instead, the team had implemented basic Shamir's Secret Sharing, which is cryptographically outdated.
Brian Spector of Qredo Network, which is part of MPC Alliance, told Crypto Briefing that creating a well crafted MPC code is not for the faint of heart.
"First the code should be developed from the academic papers, then reviewed by professionals and then open-sourced. Only after all of these steps are done, it should be deployed to production," he said.