Uniswap Passes First Successful Proposal, Hires Grants Lead
Uniswap Grants Program (UGP) has successfully passed, becoming the first Uniswap governance proposal to have met quorum.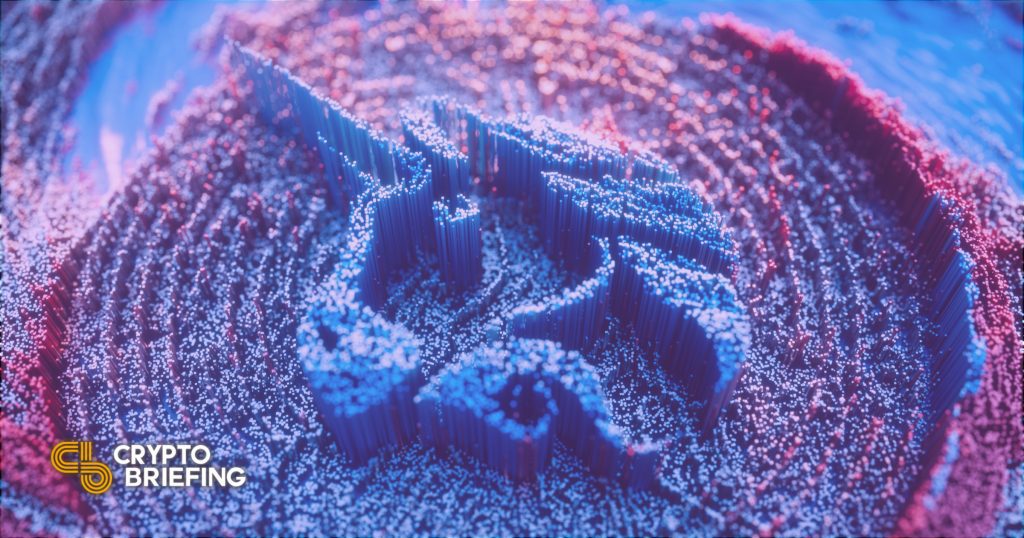 Key Takeaways
UGP will initially start as a grassroots program by sponsoring hackathons and other events.
The program will have a budget of $750,000 each quarter.
The Grant Allocation Committee will consist of six members, one lead and five reviewers.
Presented by Jesse Walden of Variant Fund and co-authored by Kenneth Ng, the Uniswap Grant Proposal (UGP) has passed successfully. The proposal aims to bolster the development of the Uniswap ecosystem.
Grants Lead to Earn $85 Per Hour
UGP will begin as a grassroots program, sponsoring hackathons, and other events, which are not capital intensive.
The program will have a budget of $750,000 each quarter. The community will assess the budget and caps on a bi-annual basis. The funds will come from the Uniswap Community Treasury, which currently has 172 million UNI, worth ~$579 million at press time.
The Grant Allocation Committee consists of six members, one lead, and five reviewers. Each member will serve a six-month term, after which the governance community will renew the program. The lead role is compensated by 25 UNI per hour, or ~$85, and is capped at 30 hours per week. The co-author of the proposal, Kenneth Ng, will be the first to assume this inaugural role.
Previously, Ng helped grow the Ethereum Foundation Grants Program over the past two years.
When a community member asked for clarification on the lead's compensation, Kenneth Ng, the lead and co-author of the proposal, swiftly responded.
He said that the compensation is reasonable while also mentioning that the position is not a salaried compensation, rather a consultation position.
The five reviewers will maintain a system of checks and balances, ensuring that the lead is using the funds effectively.
These reviewers will not be financially compensated, as their sole purpose is to help keep the system functioning whilst making sure that no wrongdoing occurs. These reviewers will have a 4-of-5 multi-sig set up to vote on decisions made by the lead.
The 5 reviewers are as follows:
First-Ever Uniswap Proposal
The previous two Uniswap proposals failed to meet quorum. A quorum is the minimum number of votes required to pass a proposal.
In Uniswap's case, the quorum is set at ~4%, requiring a proposal to earn 40 million votes in either direction. UGP received a total of 60,098,113 votes and thus met quorum. The proposal earned 60,088,813 for votes and a mere 9,300 against.
Meta-governance also played a key factor as Compound cast 13,385,777 votes in favor of the proposal.
The program will launch in 2021. UGP will have six months to prove that the program is worth maintaining.