Uniswap Win Securities Lawsuit. Judge Supports DeFi
New York Court rules that the misuse of software doesn't create liability for developers.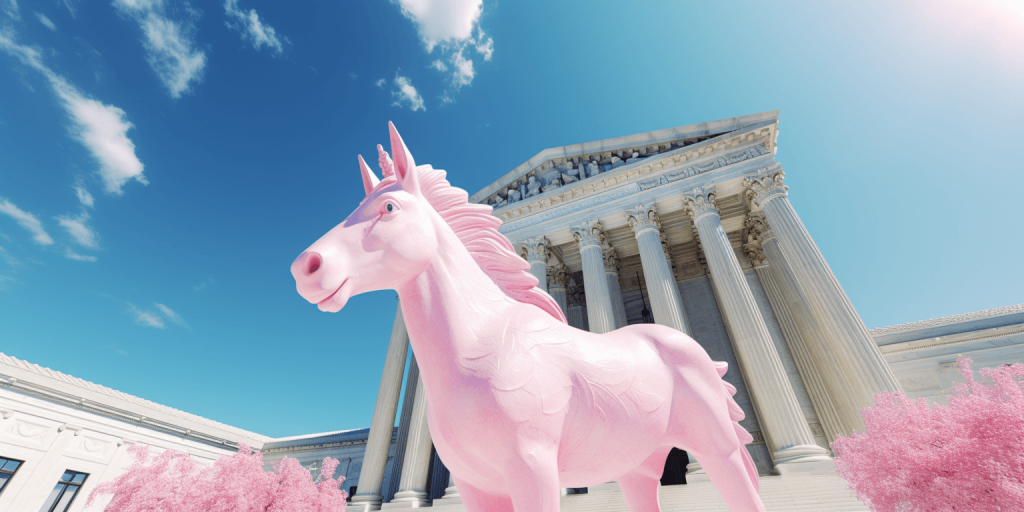 Yesterday, the Southern District Court of New York (SDNY) dismissed a class action lawsuit against the leading decentralized exchange Uniswap. The SDNY ruled that under current US securities law, Uniswap cannot be held liable for any damage caused by third parties misusing the protocol.
In April 2022, an investor from North Carolina filed a lawsuit against Uniswap's developers and investors, claiming that the decentralized exchange sold unregistered securities and failed "to register as an exchange or broker-dealer." The investor, Nessa Risley, lost around $10,000 after buying scam tokens such as BoomBaby, Rocket Bunny, Matrix Samurai, and others.
SDNY's Judge Katherine Failla, who is also in charge of the SEC v Coinbase case, wrote:
"… this case is more like an effort to hold a developer of self-driving cars liable for a third party's use of the car to commit a traffic violation or to rob a bank"
Uniswap's decentralized nature means the protocol cannot control which tokens are listed on the platform or who can interact with it.
This ruling is a victory for crypto as it clarifies how US securities law applies to decentralized finance (DeFi). Crypto lawyers can now use this case as a precedent to defend DeFi applications against similar accusations in the future.
This comes only a week after the arrest of Tornado Cash founder, Roman Storm. Roman Storm is now out on bail but the crypto community is still concerned about attacks on decentralized software development.
The price of Uniswap's UNI token decreased by 3.7% in the last 24 hours, according to CoinGecko.