An Unstoppable Browser for Your Unstoppable Web 3.0 Domain
Unlock censoreship- and AWS-resistant websites.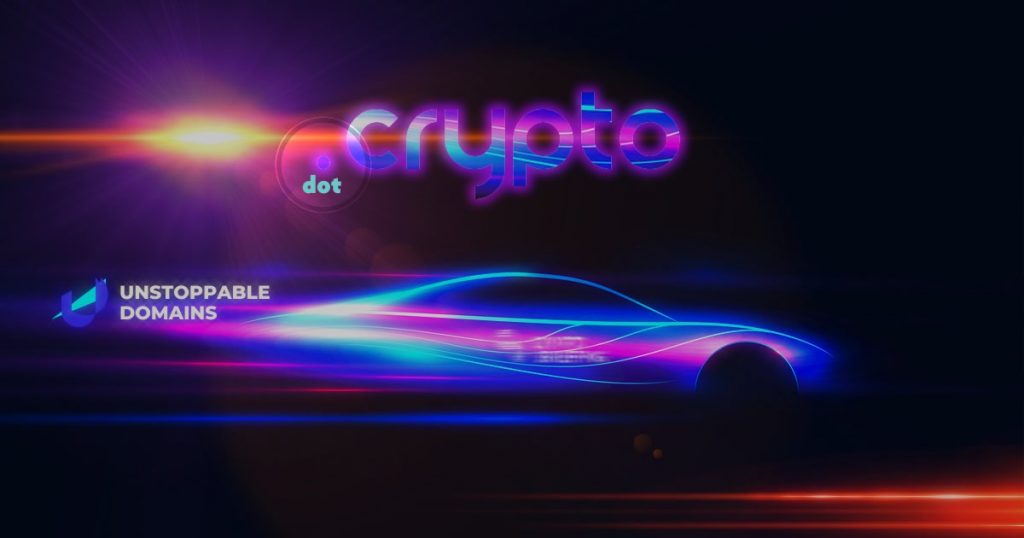 Unstoppable Domains today launches its native, censorship-resistant crypto browser. Users can now surf the decentralized web and send crypto payments directly to site addresses ending in .zil or .crypto.
Blockchain Domains Built on Ethereum
Like domain names used for surfing the traditional internet, Unstoppable Domains offers enthusiasts an opportunity to host a site on the Ethereum and Zilliqua blockchains.
Accessing these sites is also straightforward for those unfamiliar with blockchain-based technologies. Users simply add .crypto or .zil, like .com, to a corresponding Unstoppable Domain to navigate to different portions of the decentralized Internet.
What initially began as a mechanism for easily remembering cryptocurrency addresses, has now turned into a suite of products from the San Francisco-based team. Sending cryptocurrencies from wallet to wallet required users to either memorize a 40-character string of letters, numbers and symbols or copy and paste this string of information.
The former is cumbersome, while the latter has proven risky.
In 2018, Bleeping Computer reported a type of malware that would monitor users machines for cryptocurrency addresses. If detected, whenever the user would attempt to copy and paste the address, the malware would swap the address with the attacker's. This way funds would be sent directly to the attacker rather than the intended recipient.
Thanks to upstarts like Unstoppable Domains and ENS Domains, both issues can be mitigated. The second step after uncensorable payments, has then been to build out uncensorable domains.
Me: "Hey – do you think you could pay me back for dinner in DAI?"

Them: "Sure, what's your Ethereum address?"

Me: "sassal.eth"

I really can't stress just how much of a UX leap @ensdomains is. Yes, there are privacy concerns, but we will rectify those in time 😎

— sassal.eth 🦇🔊🐼 (@sassal0x) February 17, 2020
Insofar as many of the world's most popular sites are built on centralized services like Amazon Web Services (AWS), taking down a website is not difficult. In the unlikely case that AWS ever shutdown, much of the Internet as we know it would also disappear. Conversely, websites built on a blockchain are protected from seizures and from being stripped of content.
Many websites that use either a .crypto or a .zil are already available. When users download the Unstoppable Browser, they can use the Chromium-based browser to visit sites like cryptolark.crypto or timdraper.crypto.
Interested parties can download the browser for either Windows or MacOS today.