Unstoppable Domains Launches Google Chrome Extension
Blockchain startup creates portal to Web 3.0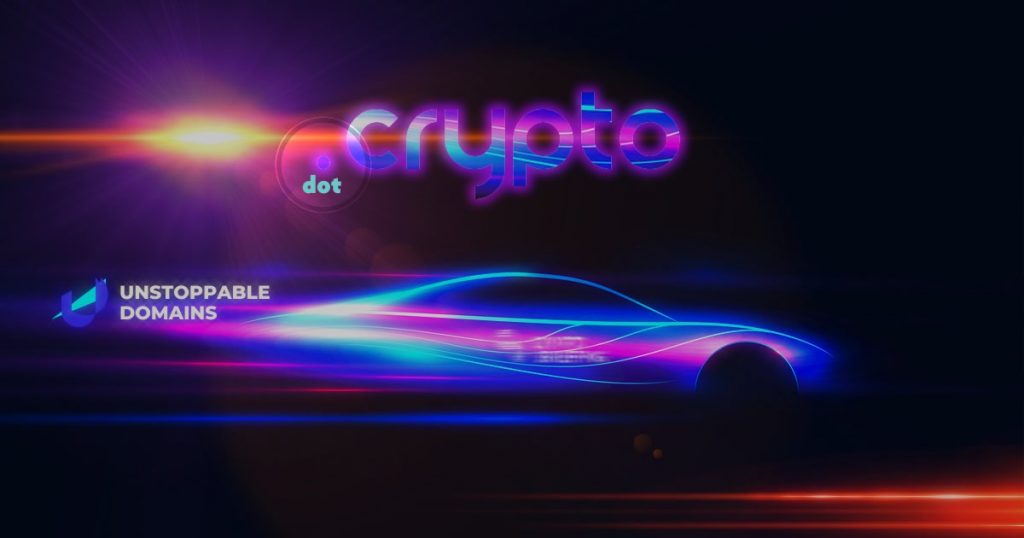 Unstoppable Domains has announced the launch of a Google Chrome extension, bringing censorship-resistant websites to Chrome users.
Unstoppable Domains Proving… Unstoppable
With the launch of its Google Chrome extension, the blockchain domain name company is hoping to expand its reach to a mainstream audience.
Having recently launched the Unstoppable Blockchain Browser, Unstoppable Domains' Chrome extension is a further step toward decentralizing the internet.
Unstoppable Domains co-founder Brad Kam explained:
"The decentralized web should work just like the regular web, with the applications you are accustomed to using. Downloading our extension gives you full access to the decentralized web from within Chrome."
Dot Crypto as Easy as Dot Com
Using the new Chrome extension, internet users will be able to access censorship-resistant websites by typing a .crypto domain. The extension enhances the reach of Chrome into the decentralized web.
Chrome users can now browse decentralized websites as easily as they can search and browse traditional Internet domains. Unstoppable Domains' extension leverages the functionality of Google Chrome to enable seamless access to the decentralized web.
Blockchain domains offer a number of advantages over legacy domain name services. Stored by the owner, blockchain domains cannot be seized by a third party. They can be used as payment gateways for crypto payments and are resistant to censorship by governments or corporations. They are also subject to a one-off payment only, with no renewal payments required.
The company's newest product addition brings the censorship-resistant Web 3.0 one step closer to reality.