Unusual SEC Move In Case Against Binance
Confidential details are hidden from public view amidst Binance's legal tensions.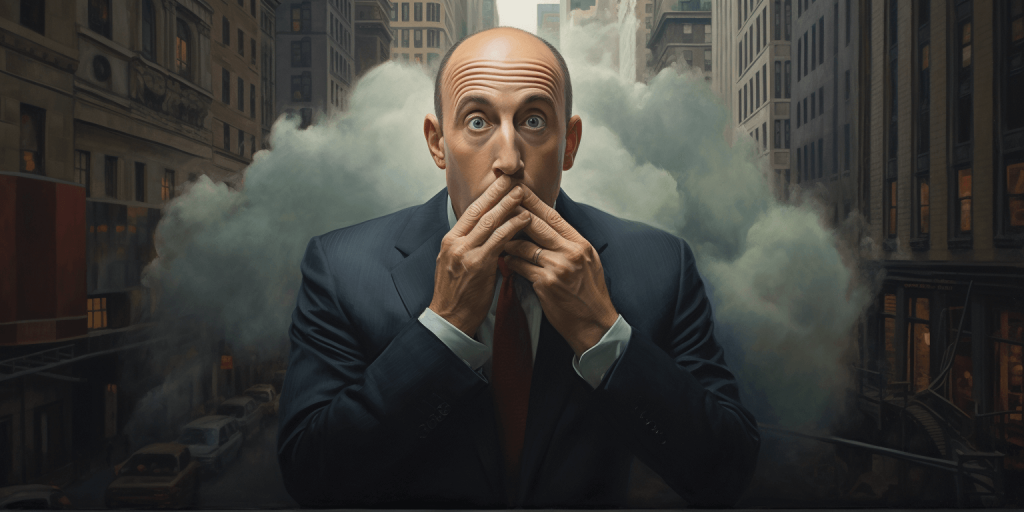 The Securities and Exchange Commission (SEC) has taken an unusual step in its ongoing case against Binance, the world's leading crypto exchange. This week, the SEC submitted a sealed motion with over 35 exhibits
Filing documents "under seal" is not common practice for the SEC. Such a move allows for the submission of sensitive or confidential information to the court without making it publicly accessible.
John Reed Stark, a former SEC official, commented on the matter:
"that this SEC seal-seeking filing is unusual, odd, and uncommon and cannot be overstated. In my almost 20 years in the SEC Enforcement Division, including 11 years as Chief of the SEC's Office of Internet Enforcement, … I can't recall ever seeking to file a motion or any other court document under seal."
Reed speculates that the SEC's secret court filing "likely touches upon nonpublic Binance-related money laundering allegations or other potential criminal conduct."
In June, the SEC accused Binance of mishandling customer funds, misleading investors and regulators, and breaking securities regulations.
Last month, a report from Semafor mentioned that sources close to the matter said the Justice Department was thinking about filing fraud charges against Binance. However, officials were concerned this might lead to a bank run like the one that happened with FTX in 2022.