Uphold Files Lawsuit Against Cred After Bankruptcy Announcement
Uphold has announced its plans to sue Cred following the lending provider's application for bankruptcy. Uphold was partnered with Cred via its wallet, but recently discontinued the relationship amid a wave of fraudulent activity.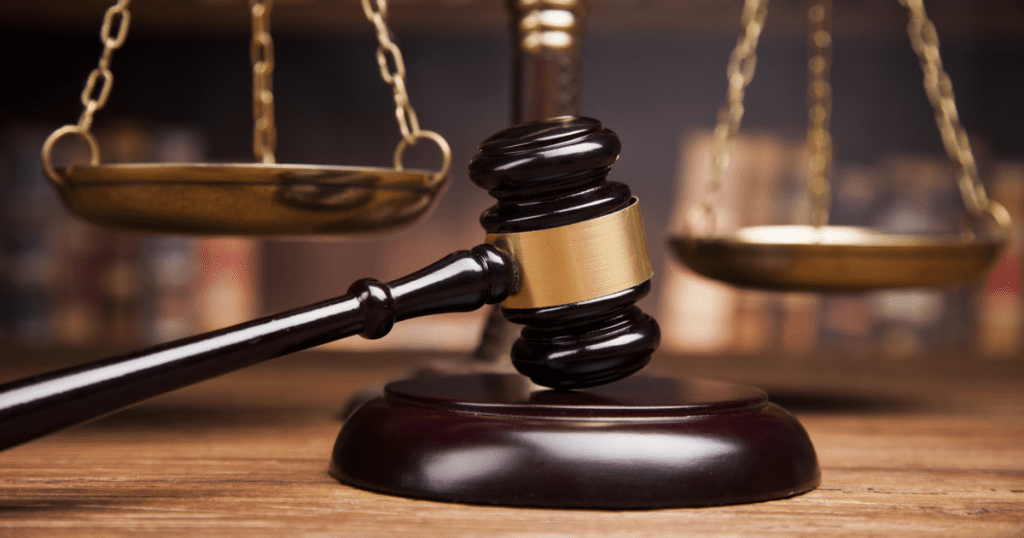 Key Takeaways
Cred filed for bankruptcy yesterday, following multiple breaches of contract and fraudulent activity among founders. 
Uphold plans to take Cred to court over allegations, pledging to return lost funds to affected Uphold users.
The latest update follows Uphold cutting all ties with Cred and its CEO, Dan Schatt.
Following Cred's bankruptcy announcement, Uphold announced its plans to take the lending service to court to recover lost users' funds.
Uphold Takes Cred to Court
Uphold is a popular cryptocurrency wallet that was partnered with Cred but recently discontinued its relationship after learning of the company's fraudulent activity. According to the bankruptcy application, Cred owes approximately $67 million in unaccounted funds.
Announcing the news via its website, the company stated:
"In breach of its contractual and fiduciary responsibilities, Cred failed to inform Uphold about the issue until Uphold contacted the firm on Friday, October 23rd, having been approached that day by a journalist investigating potential issues at Cred. As a result, Uphold today announces that it plans to sue Cred LLC, the corporate entity, its affiliates, as well as Cred's founders for fraud, breach of contract, and reputational damage."
The company has stated that any money raised through the lawsuit fill be given to users who lost funds via Uphold's partnership with Cred. The company has since declared that it takes no responsibility for the incident.
Cred's CEO Dan Schatt was also ousted from Uphold's board of advisors due to the fallout.
The first hints of trouble came on Oct. 29, when Cred suspended all withdrawals and deposits linked to its interest-bearing service CredEarn.
https://twitter.com/ihaveCred/status/1321637391069671424?s=20
Cred later revealed to Coindesk that it had "experienced irregularities in the handling of specific corporate funds" due to a fraudulent insider. Uphold also supported the allegations, referencing a team member involved in "stealing money and making bad investments."
It's unknown how many users were affected and the value lost as a result of the activity. More details should surface when the case goes to trial.