US DeFi Protocols Fined Over Illegal Derivatives Offerings
Three DeFi protocols must "cease and desist" from violating CFTC regulations.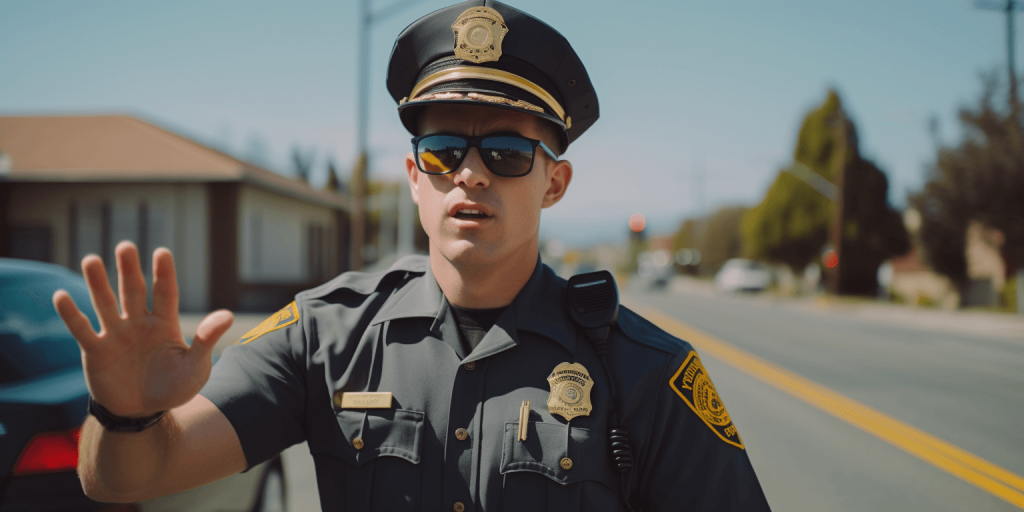 The Commodity Futures Trading Commission (CFTC) has charged three decentralized finance (DeFi) protocols with offering illegal digital asset derivatives trading.
The CFTC has accused 0x, Opyn, and Deridex of illegally offering leveraged commodities to US retail customers. Specifically, 0x is being charged for a token "issued by a third party unaffiliated with ZeroEx, that provided traders approximately 2:1 leveraged exposure to digital assets such as ether and bitcoin."
opyn cooperated the most and got hit with the largest fine.

matcha was hit with a fine for a token they didn't issue (it was issued by index coop).

the only way to win is to not play.

— banteg (@bantg) September 7, 2023
Opyn and Deridex are accused of operating an unlicensed derivatives exchange, not following the KYC and AML rules set by the Bank Secrecy Act, and not failing to block U.S. users from accessing their platform.
Opyn, ZeroEx, and Deridex have agreed to settle with the Commission and will pay fines of $250,000, $200,000, and $100,000, respectively.
0x, the developer of DEX aggregator Matcha, recently cooperated with the CFTC to resolve an inquiry regarding tokens constituting less than 0.1% of Matcha's trading volume since inception. As part of our efforts to drive sustained web3 adoption, our team appreciates the CFTC's…

— Matcha 🍵 (@matchaxyz) September 7, 2023
ZRX is down 0.8% over the last 24 hours, according to CoinGecko.