Binance Deal with US DoJ Could Point the Exchange to Compliant Path
The $4 billion in penalties follows years of investigations into Binance's ties to Russian entities and role in facilitating Hamas funding.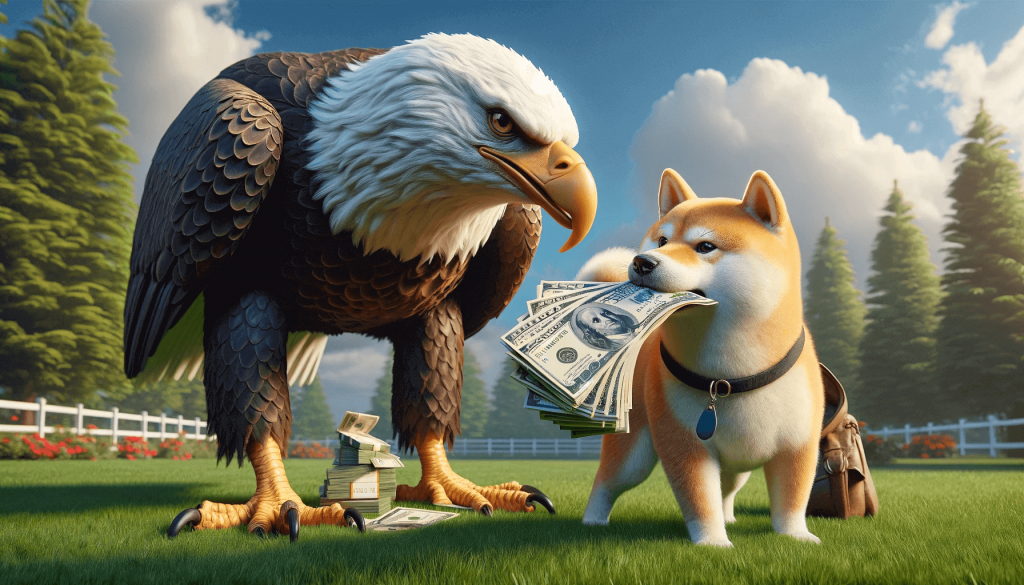 The US Department of Justice (DOJ) is nearing a settlement with crypto exchange Binance to resolve a multi-year investigation into alleged money laundering, bank fraud, sanctions violations, and other issues. A settlement could come at the end of this month.
"A settlement with a monitoring provision in place could be a compromise that protects investors and allows Binance the option to evolve into a more institutional and compliant future direction," said Matt Walsh, founding partner at crypto venture firm Castle Island Ventures.
The deal seeks to allow Binance to continue operating while reforming compliance practices, according to Bloomberg citing people familiar with the matter. Binance would likely pay a penalty exceeding $4 billion, one of the largest fines ever in a crypto case.
Binance founder Changpeng Zhao may also face individual US criminal charges. Zhao resides in the United Arab Emirates, which lacks an extradition treaty with the US.
In March 2023, the CFTC sued Binance for selling unregistered futures and options to US traders. In June 2023, the SEC filed charges over operating unregistered exchanges and making false statements about its US platform Binance.US. The SEC alleges Binance controlled Binance.US behind the scenes despite claims of independence.
The DOJ has also investigated Binance for potentially enabling sanctions evasion with Russia and for facilitating transactions that funded Hamas, which the US labels a terrorist group.
Despite contesting the allegations, the deal signals Binance's willingness to resolve issues and improve compliance. The company has sought to minimize liability through a deferred prosecution agreement.
If finalized, the settlement represents a milestone for Binance to reform its practices while avoiding potential crypto market disruption. It underscores the priority of US authorities to enforce controls on exchanges.
BNB is up 4.7% over the past 24 hours, according to CoinGecko.