US Tops Global Crypto Activity: Chainalysis
Chainalysis report analyzes on-chain data to map crypto transaction patterns across global markets.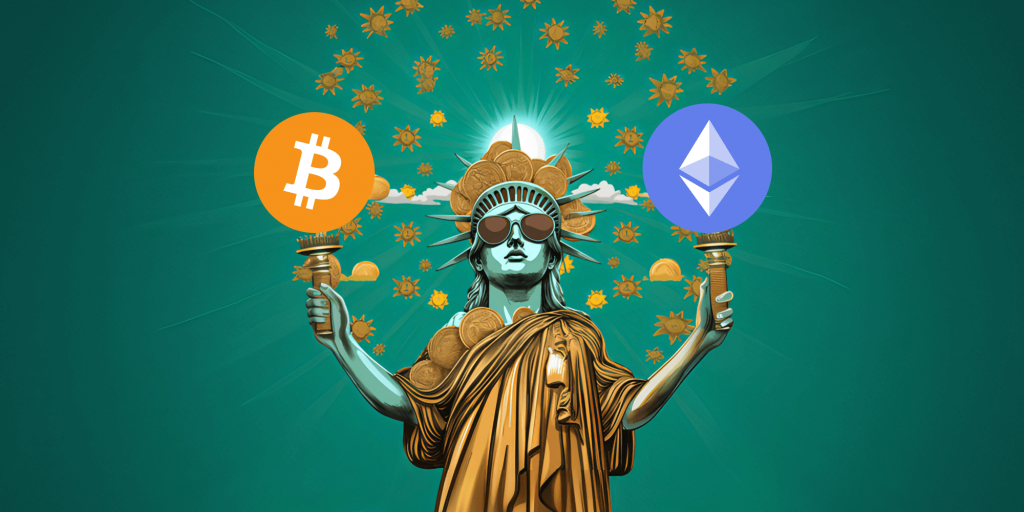 According to a new report from blockchain analytics firm Chainalysis, the US accounted for over $1 trillion in crypto value received from July 2022 to June 2023.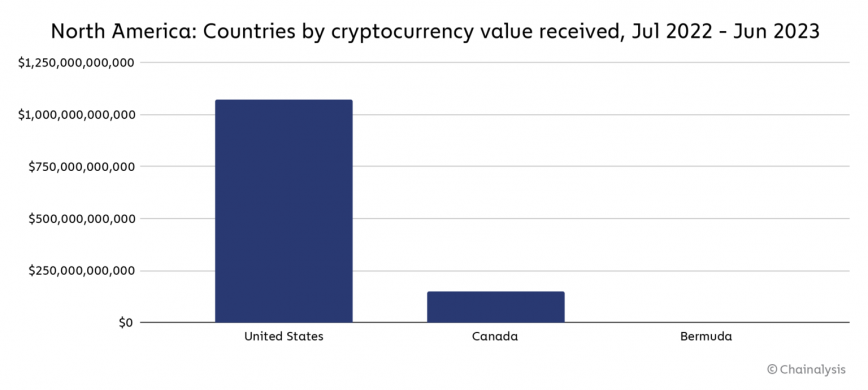 North America accounts for roughly 25% of all global crypto transaction volume from July 2022 to June 2023 – the most of any region studied. This equates to an estimated $1.2 trillion worth of crypto received over the past year.
"Most of this activity is driven by the United States, which ranks first overall worldwide," wrote the Chainalysis team.
According to Chainalysis, North America's crypto market is more institutional than other regions. Over 75% of crypto transfers in North America are valued at over $1 million, versus other regions that see more retail participation.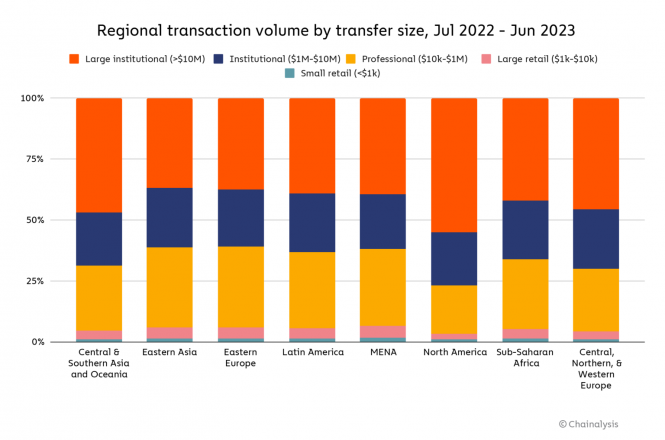 At the same time, the report showed that US dominance has relatively declined over the past year amid the crypto winter. Transaction volumes and stablecoin usage are down across North America and much of the world following the collapse of Silicon Valley Bank in March.
While adoption has slowed, Chainalysis believes comprehensive regulation can help recreate favorable conditions for growth in the US. The analytics firm advises policymakers to balance protecting consumers and encouraging further innovation.