US Justice Dept to Unveil Binance Settlement Today
Justice department seeking over $4 billion from Binance in fines.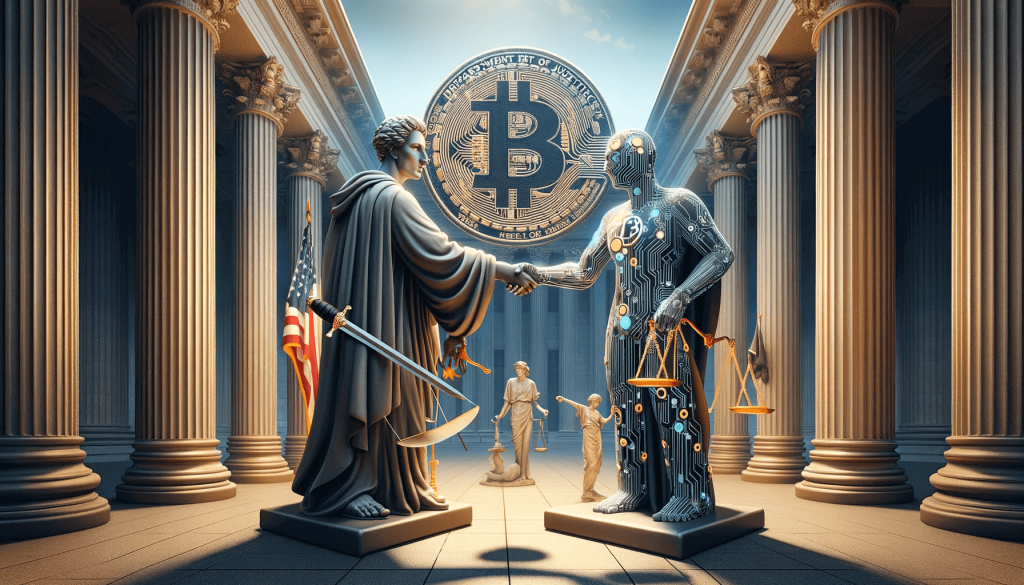 The US Department of Justice is set to announce a settlement deal with cryptocurrency exchange Binance over allegations of money laundering and sanctions violations at a press conference today.
US Attorney General Merrick Garland will hold the 3pm ET press conference to unveil "separate but related cryptocurrency enforcement actions," according to a DOJ statement. People familiar with the matter said the announcement will include a settlement with Binance, the world's largest crypto trading platform.
Bloomberg: US Attorney General Merrick Garland will hold a pressconference at 3pm ET to announce "separate but related cryptocurrencyenforcement actions" . The announcement will involve a settlement with Binance. The DOJ is seeking more than $4 billion as part of a resolution of… pic.twitter.com/t6Ewzoaf6A

— Wu Blockchain (@WuBlockchain) November 21, 2023
Bloomberg reported yesterday that the Justice Department is seeking more than $4 billion from Binance as part of the resolution of a years-long investigation into the company's alleged enabling of illegal activity.
Negotiations between the DOJ and Binance have included the possibility that Binance founder and CEO Changpeng "CZ" Zhao could face criminal charges in the US as part of an agreement to resolve probes into money laundering, bank fraud, and sanctions violations on the exchange.
The Commodity Futures Trading Commission is also said to be part of the impending settlement deal. CFTC Chairman Rostin Behnam and Treasury Secretary Janet Yellen are scheduled to attend today's press conference alongside Attorney General Garland.
The expected fines and compliance measures against Binance come as US regulators increasingly crack down on the crypto industry for flouting anti-money laundering and know-your-customer regulations.