US Regulators May Soon Collect Data on All Crypto Transactions Above $250
American regulators are further tightening their grip on cryptocurrency transfers.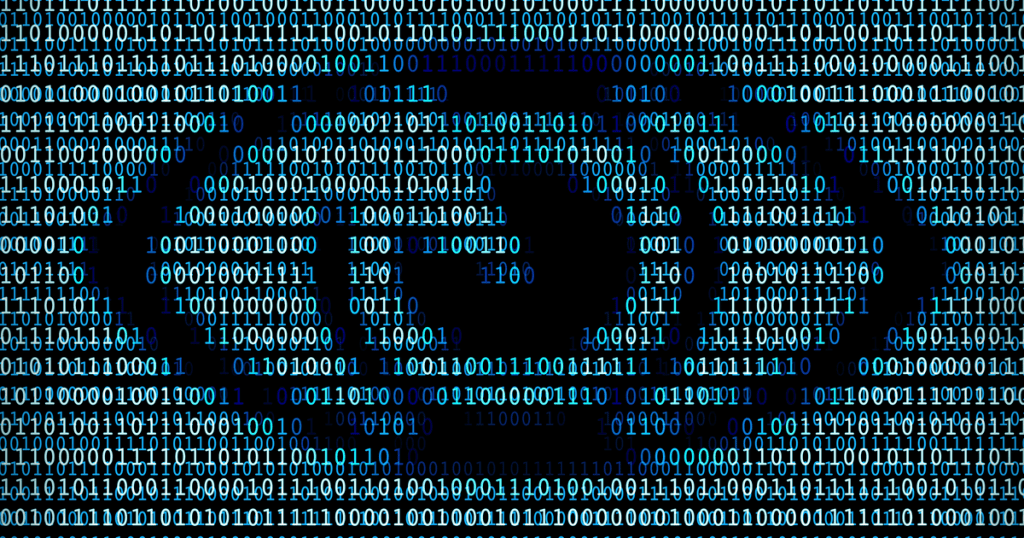 Key Takeaways
A proposed amendment in the Bank Secrecy Act will give US authorities information on cryptocurrency transactions above $250.
The current threshold for financial businesses to collect and share data with US regulators is $3,000. This may be reduced soon.
American regulators are hoping to make it mandatory for financial institutions to record and share data with authorities on all transactions above $250, including cryptocurrencies.
American Regulators Clamp Down on Money Laundering
Since 1995, American businesses have been mandated to collect, retain, and share information on all funds transfers above $3,000. Now the regulators want to change this long-standing rule.
The two leading US agencies, Financial Crimes Enforcement Network (FinCEN) and the Federal Reserve Board (FSB), have proposed new amendments under the Bank Secrecy Act (BSA).
The agencies have proposed dropping the threshold from $3,000 to $250, making all transfers below this threshold, including crypto, subject to AML compliance.
"The proposed modification would reduce this threshold from $3,000 to $250 for funds transfers and transmittals of funds that begin or end outside the United States," reads the official press release.
The suggested rules would only apply to transfers made beyond American borders. Domestic transactions would be excluded from the proposal.
Under the BSA, there is a long list of businesses that are deemed as financial institutions. They include organizations involved in transmitting funds, including banks, insurance firms, security brokers, credit unions, currency exchanges, travel agencies, and many more.
For the cryptocurrency industry, the proposed rule changes would be applicable to equivalent payment providers, exchanges, lending companies, and hedge firms dealing in digital assets.
Cryptocurrencies Are Also Included
The announcement specifically mentions that"convertible virtual currencies" are also included in the proposed rule change. To make it clear, FinCEN has defined convertible virtual currencies as a medium of exchange that is readily convertible with fiat currency but is not a legal tender. The press release adds:
"The proposed rule further clarifies that those regulations apply to transactions above the applicable threshold involving convertible virtual currencies."
This means that if the rule is enforced, all American financial institutions involved in cryptocurrencies will be required to record information about crypto transactions above $250 received from or sent outside the country.
Criminal Activity Leverages Micropayments
The FSB and FinCEN included a joint report which specifies the reason for the move. According to the report, there are many "potentially illicit funds transfers" below the $3,000 threshold.
In an analysis of 1.29 million transactions, FinCEN indicated that 71% of this group of transactions were made for $500 or less.
The report added that it warrants a modification in the current rules because of the large volume of small value transactions associated with criminal activity.