USDC Launching on 6 New Chains as Coinbase Invests in Circle
Coinbase invests in Circle, and the USDC Centre dissolves as stablecoin rules improve around the world.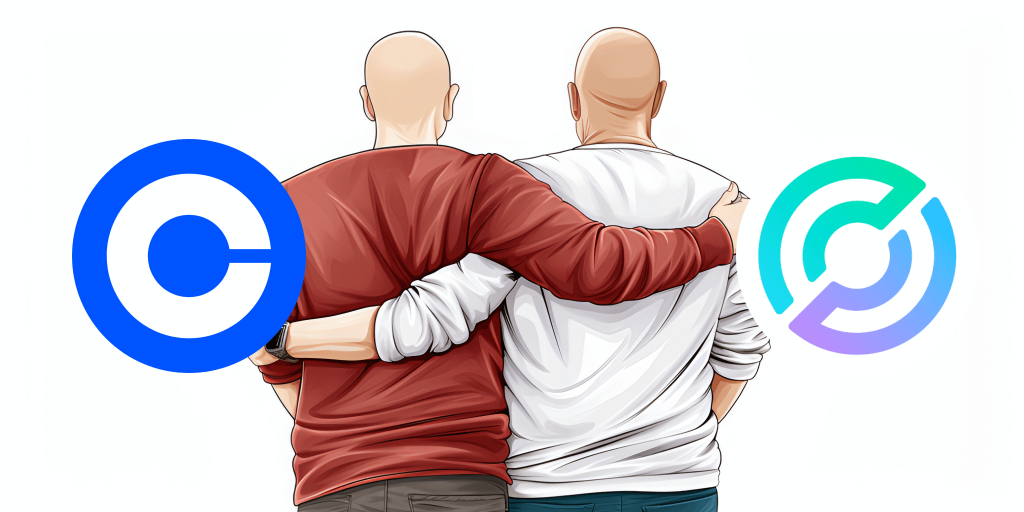 Key Takeaways
Coinbase invests in Circle.
Circle will manage USDC after Centre Consortium dissolves.
Stablecoin regulation clarity improves worldwide.
Circle, the company behind USDC, plans to expand the stablecoin to 6 new blockchains between September and October this year. This will bring the number of USDC-supported chains to fifteen. The news comes a week after Tether announced that it would stop supporting USDT on three chains, including Bitcoin's OmniLayer.
The USDC Center Consortium will also be dissolving, with Circle being responsible for USDC's smart contract keys, issuance, operations, and compliance moving forward.
"With regulatory clarity coming for stablecoins all around the world, including in the US, there's no longer the need for such a structure," tweeted Circle's CEO Jeremy Allaire referring to the Centre Consortium.
In June, Circle expressed interest in launching a stablecoin in Japan following the introduction of stablecoin regulations. During the same month, UK regulators approved the Markets Act 2023, which classified stablecoins as a regulated financial activity.
Coinbase will invest in Circle for an equity stake in the company, deepening their relationship and commercial partnership. The investment amount was undisclosed.
The price of COIN shares has dropped over 1% in the last 24 hours, according to Yahoo! Finance. Since the beginning of the year, USDC market capitalization has declined by over 40%, according to CoinGecko data.