USDC Provider Circle to go Public in $4.5B SPAC Deal
Circle is planning to go public via a SPAC merger. The stablecoin issuer has been valued at $4.5 billion.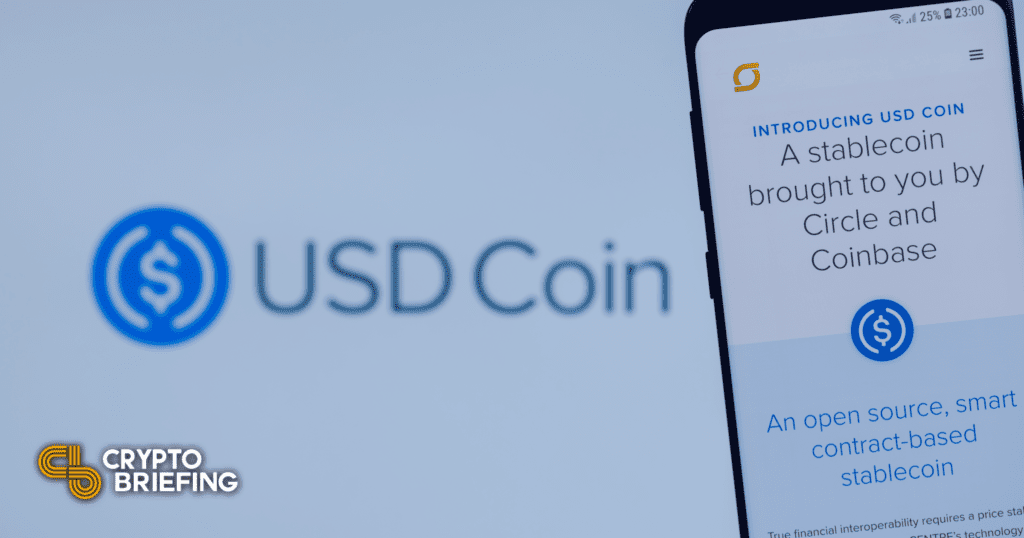 Cryptocurrency payments firm Circle has confirmed its plans to become a publicly-traded firm through a SPAC deal in Q4 2021.
Circle Plots SPAC Deal
Circle will merge with Concord Acquisition, a shell company, to become a publicly traded company, the firm announced Thursday.
Rather than filing an Initial Public Offering (IPO), Circle will combine its business with Concord Acquisition Corp, a publicly traded Special Purpose Acquisition Corporation (SPAC).
SPACs are shell companies that facilitate private firms to go public without going through the complex IPO process.
Circle has disclosed that the deal puts the firm's valuation at $4.5 billion. Once public, shares for the combined entity will be tradable on the New York Stock Exchange under the ticker symbol CRCL.
In May 2021, the firm closed one of the largest funding rounds in the cryptocurrency market, raising $440 million from various private and institutional investors.
In today's press release, Circle disclosed that it had received additional funding of $415 million through PIPE financing, a type of fundraising in which public shares are sold to private investors below the market price.
The investors in the latest PIPE financing included Marshall Wace, Fidelity Management & Research Company, and Adage Capital Management, who committed the fresh capital at a rate of $10 per share.
Once finalized, the deal will make Circle the first stablecoin company to be publicly traded on the New York Stock Exchange. Earlier this year, Coinbase went public on Nasdaq, though it opted for a direct listing. Other crypto firms such as eToro are also rumored to go public through the SPAC route.
Circle is the issuer of the USD Coin (USDC) stablecoin, which is pegged 1:1 with U.S. dollars and used by various crypto exchanges, fintech clients, and DeFi users worldwide. The firm has also issued APIs to integrate USDC with traditional wire transfers, while Visa recently began supporting USDC payments on Ethereum.
USDC has a circulating supply of 26 billion, making it the second-largest stablecoin behind Tether (USDT). According to the company, USDC has settled $785 billion in on-chain transactions to date.