Valkyrie Seeks SEC Approval for Ether Futures ETF
Ethereum's currency, Ether, draws further attention as Valkyrie takes a leap with a futures ETF application to the SEC.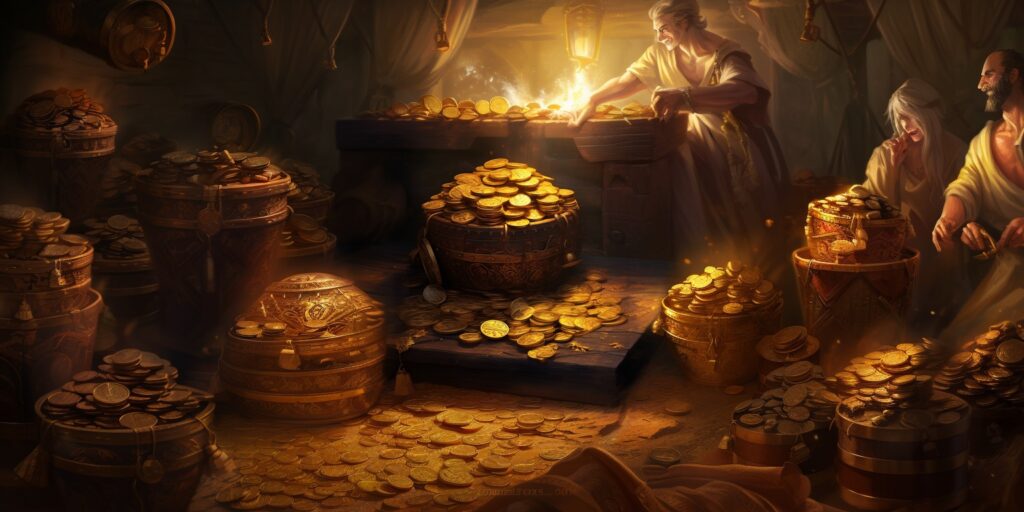 Asset management giant Valkyrie has filed an application with the SEC for an Ether futures exchange-traded fund, according to an August 16 filing. This announcement follows Valkyrie's previous endeavors of filing for a spot Bitcoin ETF.
Valkyrie just filed for an Ether Futures ETF, which is in addition to their 497 filing to do name/strategy of $BTF to Bitcoin + Ether Futures to get out early. Perhaps this is sign SEC not letting them do the 'ole $MJ maneuver, not sure.. ht @NateGeraci pic.twitter.com/OeyGuyJP3y

— Eric Balchunas (@EricBalchunas) August 16, 2023
Ether, the digital token behind the Ethereum blockchain, has been gaining traction as an investment asset, a medium of exchange and a foundational element in decentralized finance applications.
However, Valkyrie's proposal differs from the norm. Instead of offering direct investments in Ether, the proposed ETF will invest in Ether futures contracts. Such a strategy aims to provide investors with exposure to Ether's price dynamics without the intricacies of holding the actual digital currency:
"The Fund will invest indirectly, via a wholly owned subsidiary of the Fund organized under the laws of the Cayman Islands (the "Subsidiary"), in standardized, cash-settled futures contracts on ether. Such futures contracts are traded on commodity exchanges registered with the Commodity Futures Trading Commission."
The application sheds light on Ether's dual-role in the financial landscape. It reads, "Ether may be regarded as a currency or digital commodity depending on its specific use in particular transactions."
It goes on to highlight Ether's potential as a mode of payment and a store of value. However, the document candidly points out that despite Ether being accepted by numerous retailers across the U.S. and globally, its extensive use in day-to-day commercial and retail transactions remains somewhat limited.
The proposed Ether futures ETF, if approved, might serve as a bridge for traditional investors keen on digital assets but hesitant about direct exposure.
The SEC has displayed caution regarding cryptocurrency ETFs, especially with spot Bitcoin ETFs. Historically, several applications for spot Bitcoin ETFs have been met with reluctance or denial by the commission.
The Commission's concerns center around market manipulation, liquidity, and investor protection. But, as GrayScale recently pointed out in a filing when it sued the SEC in June 2022, claiming that the Commission failed "to apply consistent treatment to similar investment vehicles, [acting] arbitrarily and capriciously:"
"While the Commission could theoretically correct its disctriminatory treatment of spot Bitcoin ETFs by rescinding its approval of all bitcoin-based ETPs […] The commissions apparent willingness to permit even a leveraged bitcoin futures ETP — a particularly high risk verision of a bitcoin futures product— makes it clear that the commission has no intention of even doing so."