VanEck's Bitcoin Futures ETF Will Go Live Next Week
The fund will be the second of its kind when it launches on Oct. 25 in the U.S.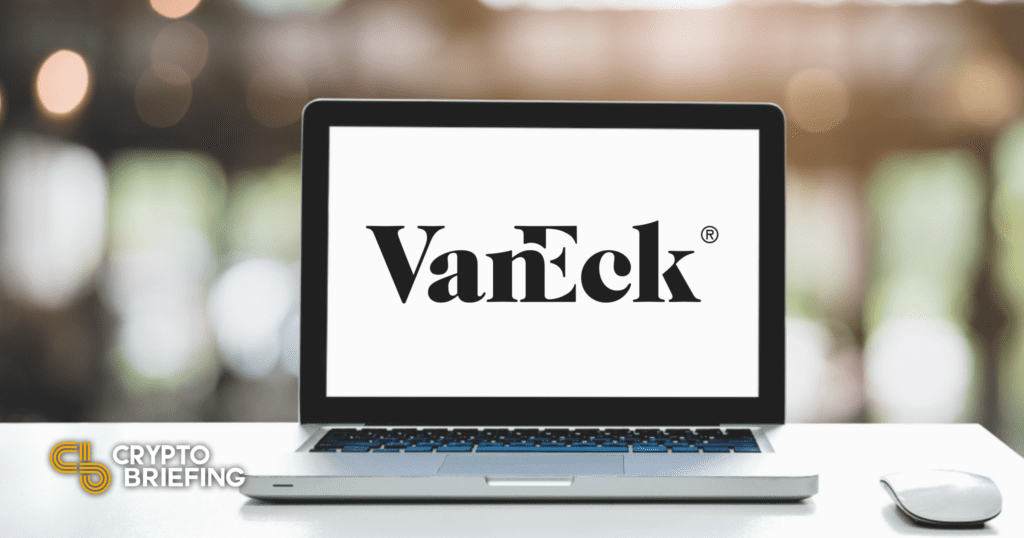 Key Takeaways
VanEck's Bitcoin futures ETF is set to go live next week on Oct. 25.
The fund will be the second of its kind in the United States, following on from ProShare's own Bitcoin futures ETF.
A true Bitcoin ETF, tied to Bitcoin rather than Bitcoin futures, has not been approved in the U.S. yet.
VanEck has gained approval for its Bitcoin futures ETF and set a date for its launch, according to a post-effective filing.
VanEck's ETF Will Launch on Oct. 25
The VanEck Bitcoin Strategy ETF has now been approved by the U.S. Securities Exchange Commission.
The fund is allowed to begin trading after Saturday, Oct. 23, but will likely be listed on Monday, Oct. 25 as markets open. The fund will be listed under the ticker symbol "XBTF."
The ETF will carry a management fee of 0.65%, or $0.65 for every $100 invested. Bloomberg notes that this is significantly cheaper than the 0.95% fee in ProShares' competing ETF.
This ETF and similar funds allow investors to buy an asset tied to the value of Bitcoin futures through a commodity exchange. It does not allow investors to hold actual Bitcoin in a cryptocurrency wallet and does not require investors to register with a retail crypto exchange.
This approach is appealing to institutional investors, who are often most comfortable with traditional investment vehicles.
ETF Will Be the Second in the U.S.
VanEck's Bitcoin futures ETF will be the second of its kind in the United States. ProShares launched its own futures ETF this Tuesday, setting a precedent for similar funds. Hype around the event drove up Bitcoin prices to a new all-time high above $66,000.
Another similar ETF has also been proposed by Valkyrie and will likely gain approval in the near future. Invesco, meanwhile, has withdrawn its proposal for a Bitcoin futures ETF.
Despite these recent developments, there is still no true Bitcoin ETF in the United States. A true ETF would track the price of Bitcoin as opposed to tracking the price of Bitcoin futures.
Disclaimer: At the time of writing this author held less than $75 of Bitcoin, Ethereum, and altcoins.