VeChain Price Solid Despite Hack and Market Stagnation
BTC is testing the critical $7,000 level.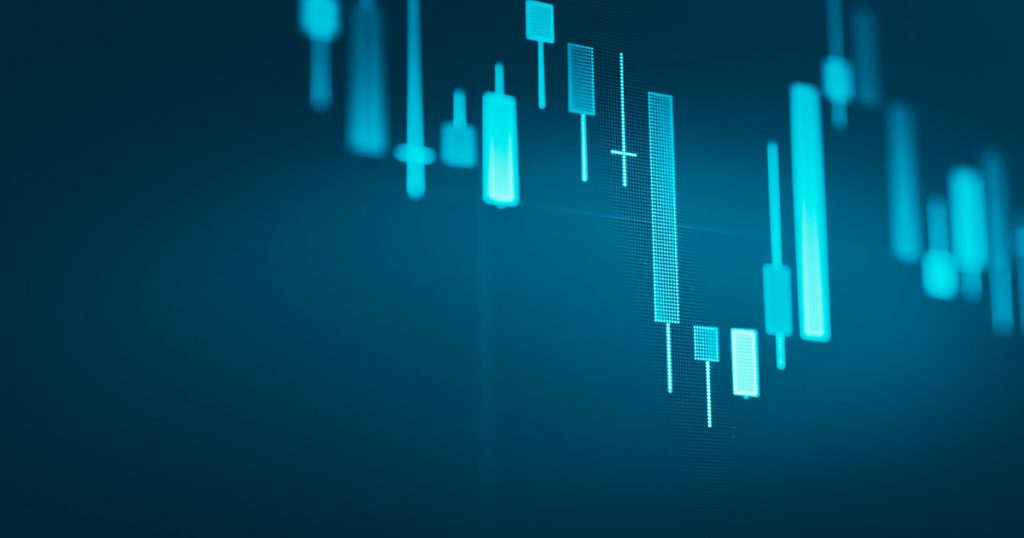 No major movements were observed through the weekend, though the cryptocurrency market lost a few points and remains under pressure on Monday. The bearish trend sweeping through the digital currency market shows few signs of abating so far.
Bitcoin fell to a fresh monthly trading low over the weekend, with the BTC/USD pair testing the $7,000 support level. The top 10 cryptocurrencies also appeared technically weak and vulnerable to further declines.
VeChain tested its 200-day moving average, following the recent bearish fundamental news that the VeChain Foundation had been hacked for $6.5 million.
Cosmos gave back a portion of its recent trading gains in early Monday trade after ATOM posted a fresh yearly high over the weekend.
The total cryptocurrency market capitalization is currently $186 billion as measured by TradingView, a loss of $18 billion from the current monthly high.
Bitcoin
Technical sellers triggered the latest round of weakness in the BTC/USD pair after the breach of the December 4th trading low, located around the $7,070 level.
Further short-term weakness should be expected while BTC trades under $7,070. Technical selling is likely to pick up steam if the $7,000 level is broken with conviction.
Possible downside targets for the BTC/USD pair extend down towards the $6,800 to $6,600 levels. It is noteworthy that BTC/USD long positions continue to grow despite the value of BTC/USD falling.
VeChain
The VET/USD pair fell to test its 200-day moving average after suffering the hack.
From a technical perspective, the pair's ability to trade above its 200-day moving average is still impressive, given that the broader cryptocurrency market remains heavily in the red.
Traders may have used the latest decline as a chance to buy the VET/USD pair at a more attractive price. Furthermore, a bullish inverted head and shoulders pattern remains valid on the lower time frames.
A breakout above the 0.009 level would confirm the bullish breakout, while a further decline under the 0.0045 level would turn the VET/USD pair technically bearish.
Overall Sentiment
According to the latest data from The TIE, sentiment toward the cryptocurrency market is neutral at 50 percent.
Sentiment for specific coins is lower, as Bitcoin SV has the strongest sentiment among the top 10 at 44 percent. Meanwhile, Ethereum has the weakest at 33 percent.