Verge Suffers Massive Six-Month Block Reorganization
XVG has experienced one of the deepest reorgs on a leading blockchain to date.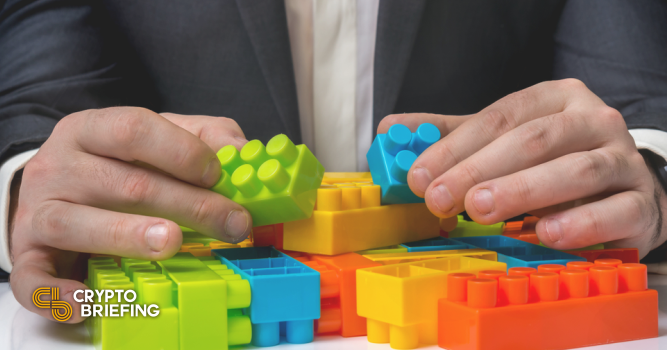 Key Takeaways
Verge has suffered a block reorganization that has interfered with its operation and erased months of transactions.
The issue was first observed by members of Coin Metrics.
The Verge community has not responded, and it is not clear whether the issue will be resolved.
Verge (XVG) has experienced a major block reorganization, or reorg, that has interfered with its operation.
Antoine Le Calvez of Coin Metrics was among the first to notice the reorg, noting that at least 560 blocks were involved. "[Our] node is on a new chain whose last common ancestor with the previous chain dates to July 2020," he noted on Twitter.
Lucas Nuzzi, another Coin Metrics researcher, noted that this caused 200 days of Verge transactions to disappear. He added that this is likely the deepest reorganization in a top 100 blockchain to date.
Whether the issue will be a lasting problem is up for debate. Hasu of Uncommon Core says that the issue is not as bad as it sounds. He notes that Verge node operators can simply "reject the attackers chain and restore the previous one."
On the other hand, Nic Carter of Coin Metrics has suggested that a solution is unlikely. He believes that although the community could manually reset the blockchain, "Verge is effectively defunct." He highlighted XVG's low price appreciation since 2017, implying that solving the problem would not be worthwhile.
The Verge community has not commented on the issue, and the price of XVG was not significantly affected at press time.
At the time of writing this author held less than $50 of Bitcoin, Ethereum, and altcoins.