Veteran Trader Falls for ADA Scam on Fake CoinDesk Site, Warns Community
Scams are back on the rise as Bitcoin reaches for new highs.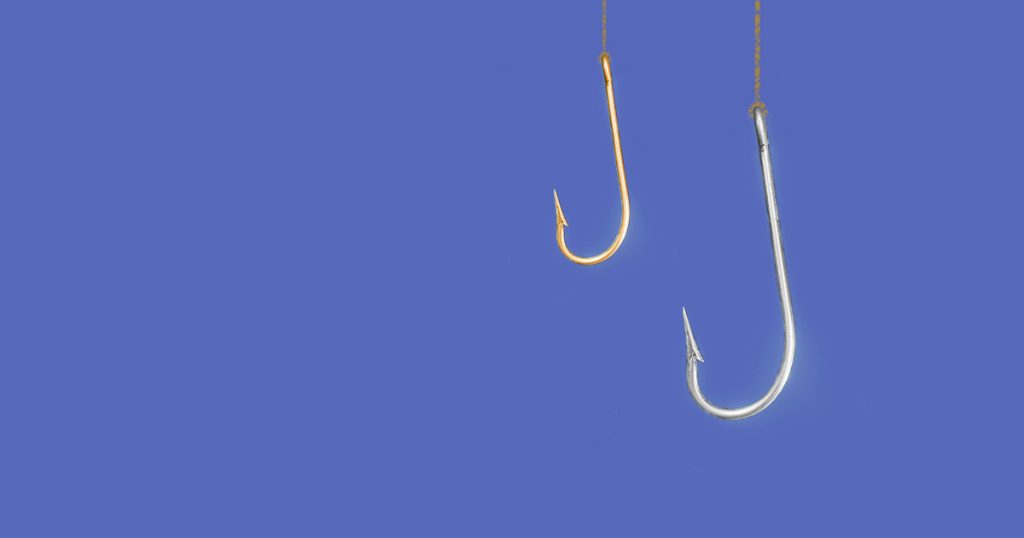 Key Takeaways
Leon Fu lost thousands of ADA to a phony website scam.
Scammers often make subtle changes to URLs to lure in victims.
Fu was saved a major loss by making a test transaction before depositing all of his funds.
Crypto scams are commonplace, netting $4 billion in 2019 alone. Leon Fu of TaiFu Indexes almost lost a significant sum to a scam involving three fake websites. He was only saved by taking security precautions.

Fu posted a tweet on Nov. 19 to describe how he visited what he believed was the CoinDesk website, failing to notice a small alteration to the letter "e" in the domain name.
The fake website led him to another decoy, this time imitating the Cardano Foundation website, with the word "Foundation" misspelled.
Finally, satisfied with the information there, Fu clicked the link to what he believed was the AdaLite staking site, not noticing that the ".io" domain had been swapped for ".org."
The only thing that saved me from losing all my ADA's is I always do test transaction when doing a transaction for the first.

— Leon Fu (@leoncfu) November 19, 2020
Fortunately, Fu's error was limited to the loss of a few hundred dollars. While he didn't notice the fraudulent domains, his other security measures protected him from any major loss.
Crypto Scams and Best Practices
Scams in crypto are so prevalent that the SEC launched a fake ICO in 2018 designed to trick gullible investors, redirecting would-be victims to a web page advising on how to avoid scams.

The SEC's advice to avoid projects promising impossible returns or issuing scant documents to prove their concept is useful information for any investor. However, there are many types of scams.
Taking extra caution when following links is a must for anyone entering financial account details or making a transaction. Checking URLs and Twitter handles to verify their authenticity can prevent losses.

Using a hard wallet is also a good idea when dealing with larger sums. Most exchanges and wallets offer 2FA protection, which traders would do well to implement. Finally, as Fu suggests, sending a test transaction before committing the full amount is another way to avoid falling prey to a scam.