The SEC just launched its own fake ICO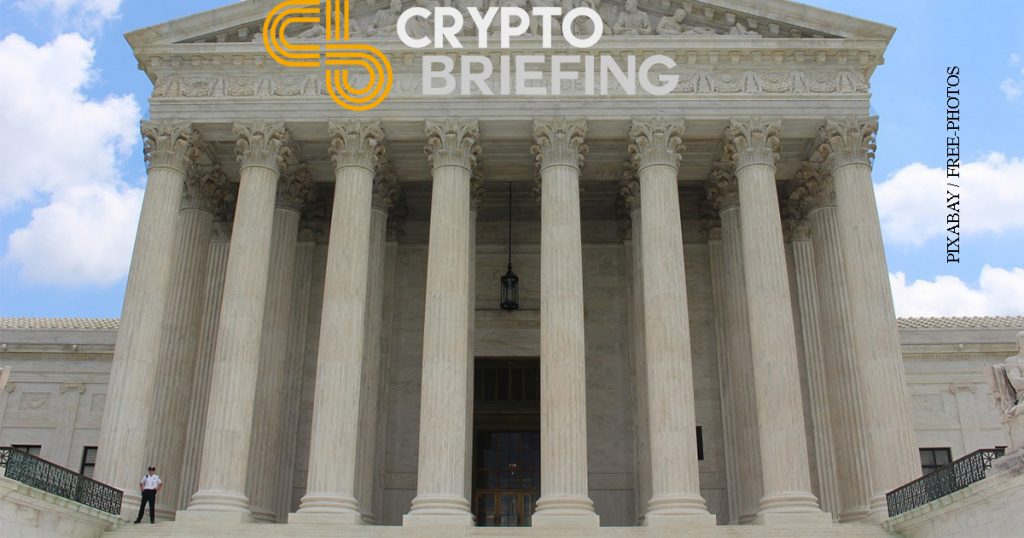 If you're looking for a safe, legal way to bet on cryptocurrency, the Securities and Exchange Commission has a deal for you. The agency which regulates financial contracts in the US launched its own Initial Coin Offering today, complete with an unintelligible white paper, an attractive "investment ladder," and outlandish returns of 2 percent per day.
Although several weeks late for April 1, "Howeycoins" turned out to be one of the SEC's better pranks. Named after the legal test for securities, the Swiftian token purports to be another improbable blockchain project for the travel industry. In reality, anyone who tried to buy tokens was redirected to a landing page on investor.gov.
"We've recently seen fraudsters pretending to be involved in blockchain technology, initial coin offerings, and crypto-currencies," the Commission says on its landing page. "We created the bogus HoweyCoins.com site as an educational tool to alert investors to possible fraud involving digital assets like crypto-currencies and coin offerings."
What follows is a long list of classic "red flags" in scam projects. Most of these, like pump-and-dumps and guaranteed returns, are already familiar markers in the cryptocurrency. Others are more subtle–like the warning against investing with credit cards.
"Fraudsters can quickly build an attractive website and load it up with convoluted jargon to lure investors into phony deals," said Owen Donley, Chief Counsel of the SEC's Office of Investor Education and Advocacy, in a separate statement. "But fraudulent sites also often have red flags that can be dead giveaways if you know what to look for."
Donley is also moonlighting for Howeycoins, as "Cofounder and Head Architect" Josh Hinze.
Howeycoins arrived after a tense period of mixed signals from the US' lead financial regulator, and SEC Chairman Jay Clayton has repeatedly warned investors against cryptocurrencies and exchanges. Both Ripple and Ethereum are operating in a legal grey area; Gary Gensler, former head of the CFTC, has described the two most successful ICO's as likely "noncompliant securities."
But between the lines of the SEC's announcement, there are some indications that the government may be relaxing its posture against serious crypto projects, even as it cracks down on the Bitconnects and exit scams. "We embrace new technologies, but we also want investors to see what fraud looks like" said Clayton, quoted in the SEC announcement. "Distributed ledger technology can add efficiency to the capital raising process, but promoters and issuers need to make sure they follow the securities laws."
Although not known for its sense of humor, the SEC did put some effort into learning the lingo as it tried to get in with the cool kids. There's a big "HODL!" on the Howeycoins website, and the white paper reprises various Ron Paul-style attacks on the Federal Reserve. The only thing missing is a link to Carlos Matos.
Still, the SEC does deserve credit for trying–this is way better than their last prank, when they trolled the entire crypto market into thinking that the government was about to drop the hammer on Ethereum.