Bored Ape CEO & OpenAI CTO Among Victims of SIM Swap Scams
On-chain detective ZachXBT found over $13M in losses from SIM swap scams.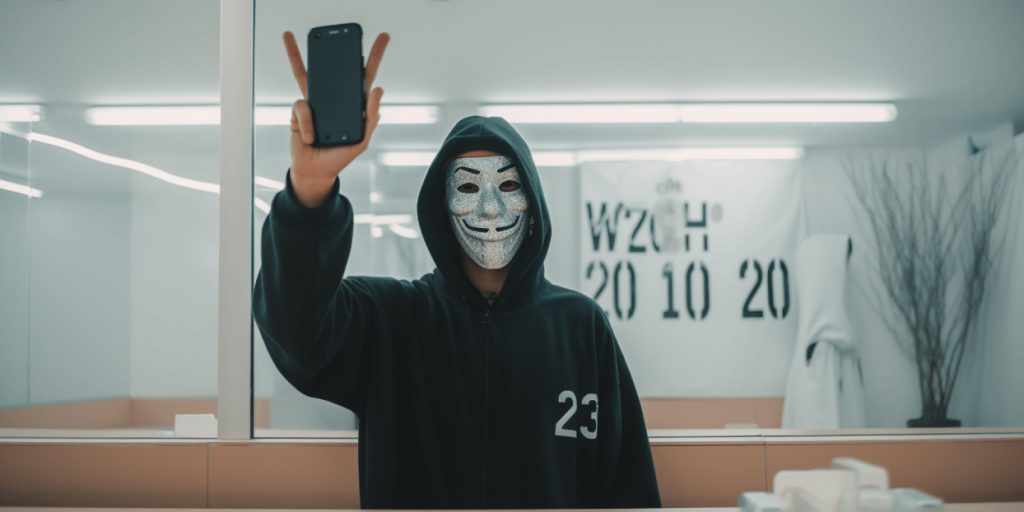 Key Takeaways
54 crypto SIM Swap scams in 2023.
Victims include Stellar, Aptos, LayerZero CEO, and Pleasr DAO.
OpenAI's CTO, Mira Murati, the CEO of Bored Ape, Daniel Alegre, and the Aptos Foundation are among the 54 notable victims targeted in SIM Swap attacks. Combined, these victims have lost more than $13 million, according to findings by the pseudonymous crypto detective ZachXBT.
Over the past four months $13.3M+ has been stolen as a result of 54 SIM swaps targeting people in the crypto space.

When an account is compromised scammers attempt to create a sense of urgency with a fake claim to drain your assets.

Never use SMS 2FA and instead use an… pic.twitter.com/Fu1C3syQJE

— ZachXBT (@zachxbt) August 23, 2023
In SIM swaps, hackers trick a mobile carrier into transferring a victim's phone number to a SIM card they control. This allows the hacker to access all accounts linked to the victim's phone number.
SIM swap attacks have been on the rise recently. Notable individuals and organizations affected in just this year alone include the Stellar Development Foundation, Bryan Pellegrino (CEO of LayerZero), Garry Tan (CEO of Y Combinator), Pleasr DAO, CoinList, and Peter Schiff, among others.
The largest of these attacks involved Bart Stephens, the founder of Blockchain Capital, an early investor in Coinbase, Kraken, and Worldcoin. Last week, Stephens filed a lawsuit against an anonymous hacker who stole $6.3 million from him in May through a SIM swap scam.
The day before the attack, a hacker accessed Stephen's account and emailed him, bragging that they could "remotely hack any phone number in the mainland U.S.," reported Forbes.
Stephen claims that a hacker breached his mobile account, ordered a new phone, transferred his phone number to a SIM card in that new device, and subsequently used his number to reset passwords and bypass two-factor authentication checks.
ZachXBT believes mobile carriers like T-Mobile, Verizon, and AT&T must enhance their security measures. Using an authenticator app or a hardware wallet to secure funds rather than relying on phone number authentication is also recommended.