Video: Can Monero Protect Privacy For Everyone?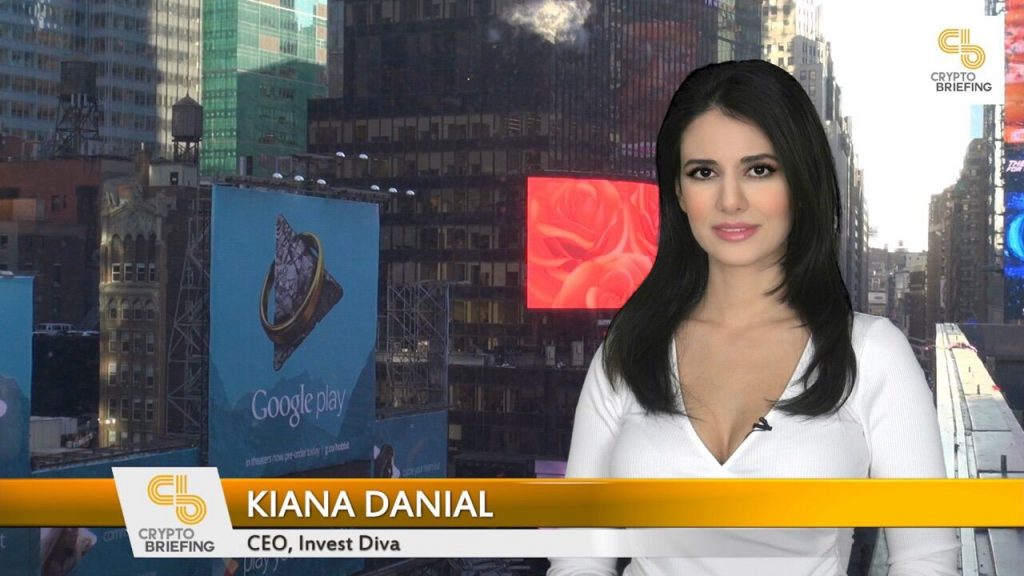 Today's Video Briefing covers Monero, a cryptic little currency whose name has become a synonym for "secrecy." You won't find any rich lists or chain analytics for Monero- that's because everything about it is hidden, from the size of your transaction to the address you're sending it to. Those qualities have made Monero a favorite medium for clandestine transactions- and a favorite target for nosy regulators.
But all that privacy comes with a cost, as Kiana explains. Crypto Briefing's analysts spotted a few hurdles on XMR's road to mass adoption. For one thing, all that encryption requires quite a bit of extra code, and the blockchain could soon get too big for the average household node. With plenty of competition from Zcash and Mimblewimble, Monero developers will need to sprint just to keep even. You can read the complete analysis in our DARE report.
Next, Kiana takes a look at XMR's technical charts. it may be good at hiding, but even Monero can't hide from the bears: the token is testing new lows against Bitcoin, opening the possibility of more drops to come.
---
Is Monero falling behind, or will XMR get the last laugh? Share your thoughts on privacy coins in the comments, and don't forget to SUBSCRIBE!