Vitalik Buterin Advocates to Free Ethereum Researcher Charged for Aiding North Korea
The cryptocurrency community is divided on whether to advocate for Virgil Griffith.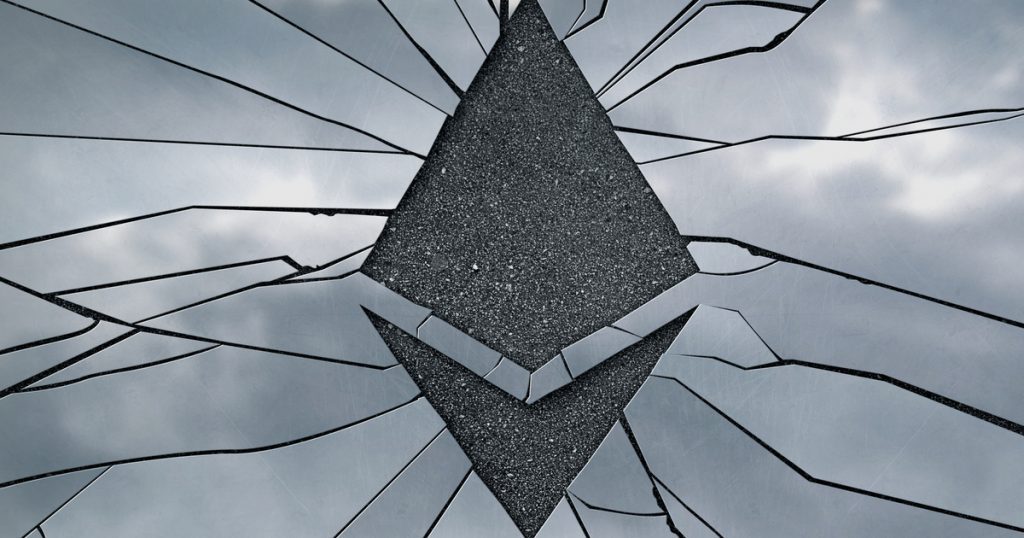 Vitalik Buterin is advocating to free Virgil Griffith, an Ethereum Foundation researcher arrested days ago for allegedly aiding North Korea evade sanctions using blockchain.
"I refuse to take the convenient path of throwing Virgil under the bus," said Ethereum co-founder Vitalik Buterin on Twitter, "because I firmly believe that that would be wrong."
He cites a Medium article urging the Ethereum community to start a petition to free the researcher. The thread continues:
"Geopolitical open-mindedness is a virtue. It's admirable to go to a group of people that one has been trained since childhood to believe is a Maximum Evil Enemy and hear out what they have to say."
That said, Buterin also tempers his statements by saying that Griffith is a "friend of his" and that "this whole thing has nothing to do with the Ethereum Foundation. The Ethereum Foundation paid nothing and offered no assistance; it was Virgil's personal trip that many counseled against."
The U.S. Department of State denied Griffith permission to travel to North Korea. Nonetheless, the Ethereum researcher went ahead and presented at the Pyongyang Blockchain and Cryptocurrency Conference in April, knowing that doing so would violate sanctions against North Korea. He was arrested in Los Angeles on Nov. 28 for allegedly violating the International Emergency Economic Powers Act, a crime which carries a maximum prison sentence of 20 years.
"We cannot allow anyone to evade sanctions, because the consequences of North Korea obtaining funding, technology, and information to further its desire to build nuclear weapons put the world at risk," said FBI Assistant Director-in-Charge William Sweeney Jr. "It's even more egregious that a U.S. citizen allegedly chose to aid our adversary."
Earlier this year, Griffith made public statements asking for advice on renouncing his U.S. citizenship. He also encouraged other U.S. citizens to travel to North Korea to attend the same conference in Pyongyang.
"I don't think what Virgil did gave [North Korea] any kind of real help in doing anything bad," added Buterin. "He delivered a presentation based on publicly available info about open-source software. There was no weird hackery 'advanced tutoring.'"
Others in the cryptocurrency community weren't as sympathetic to Griffith, with many criticizing him for knowingly breaking the law. Other allegations were more serious:
Virgil Griffith 1) tried to sell tor2web data including user IP addrs, full URIs, and timestamps to INTERPOL and 2) put his filthy fucking arm around my waist, grabbed my ribcage, and forcefully led me around a room whilst bragging about his "hacking skillz"

rot, fashy snitch https://t.co/wtL9xQOwed

— isis agora lovecruft (they/them) (@isislovecruft) November 29, 2019
However, given the underlying current of libertarianism in the crypto-movement, it's not surprising to find supporters either. Roger Ver, founder of Bitcoin Cash, voiced his support to free Griffith, tweeting that, "sanctions are an act of war. People enacting sanctions are waging war. People opposing sanctions are opposing war."
"I hope the USA shows strength rather than weakness and focuses on genuine and harmful corruption that it and all countries struggle with rather than going after programmers delivering speeches parroting public information," concluded Buterin.