Voyager to Acquire Circle Invest
Voyager expands as Circle continues to refine its operations.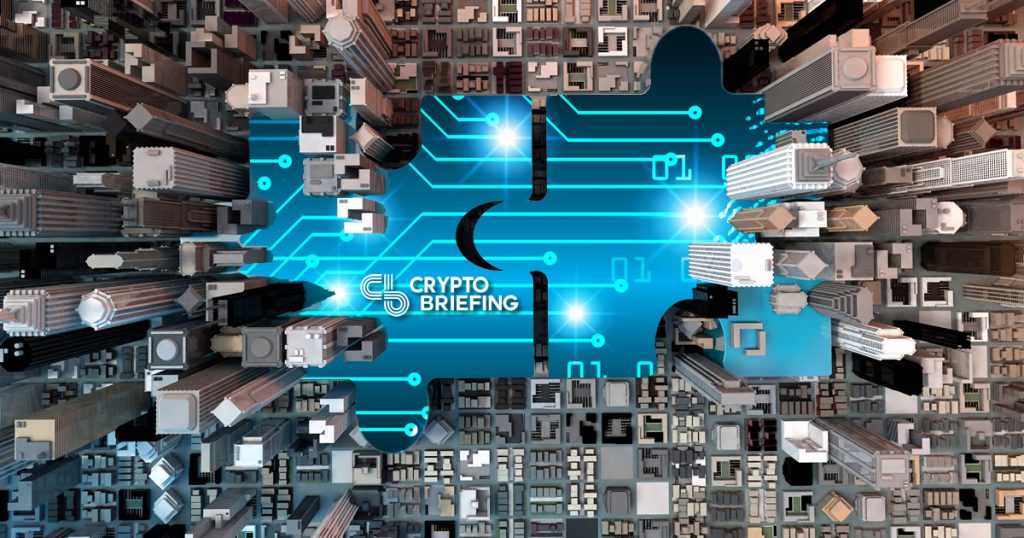 Voyager Digital Canada has announced its purchase of Circle Invest, bringing an additional 40,000 retail accounts into its operations.
Voyager's U.S. Expansion
The Canadian-based operator of the American digital asset broker of the same name, as well as the Ethos Universal Wallet, has entered into an agreement to acquire Circle Invest.
The company is the retail division of the global crypto payments company founded by Jeremy Allaire in Boston in 2013.
The move will make Voyager among the largest crypto-focused agency brokers in the U.S., as well as expand the lineup of product offerings for Circle Invest customers. Voyager offers brokerage services, commission-free trading of more than 30 cryptocurrencies, interest-earning accounts, and portfolio management tools.
In acquiring Circle Invest, Voyager will have the capacity to integrate the features of Circle's new stablecoin platform service too.
It will also be able to take advantage of the popularity of Circle Invest's "collections" feature, where investors are able to buy baskets of coins based on the properties of Platforms, Payments, Privacy, or the Market.
An Ambitious Voyage
Voyager has a global presence, servicing more than 200,000 users across its platforms. The company's acquisition will expand its existing customer base by 20%.
Stephen Ehrlich, Voyager's co-founder and CEO, said on the deal that:
"This product line acquisition signifies a tremendous development for Voyager as we welcome a substantial number of new users to our platform. This transaction also helps us deliver on our promise to investors, providing regulated brokerage services and resources to as many users as possible in the digital asset marketplace. Going forward, we remain committed to building best-in-class features for the Voyager Platform to empower investors and bring into the mainstream the most revolutionary asset class to date."
The deal will see the two companies partner on creating a global payments network while respectively focusing on their core business areas. The arrangement leaves Circle with a 4% stake in Voyager.
Circle sold its exchange, Poloniex, late last year to an Asia-based consortium lead by Tron founder, Justin Sun.