Walmart Launches Pudgy Penguins NFT-Linked Toys
Pudgy Penguins is the first NFT brand to have a presence in a major retail chain.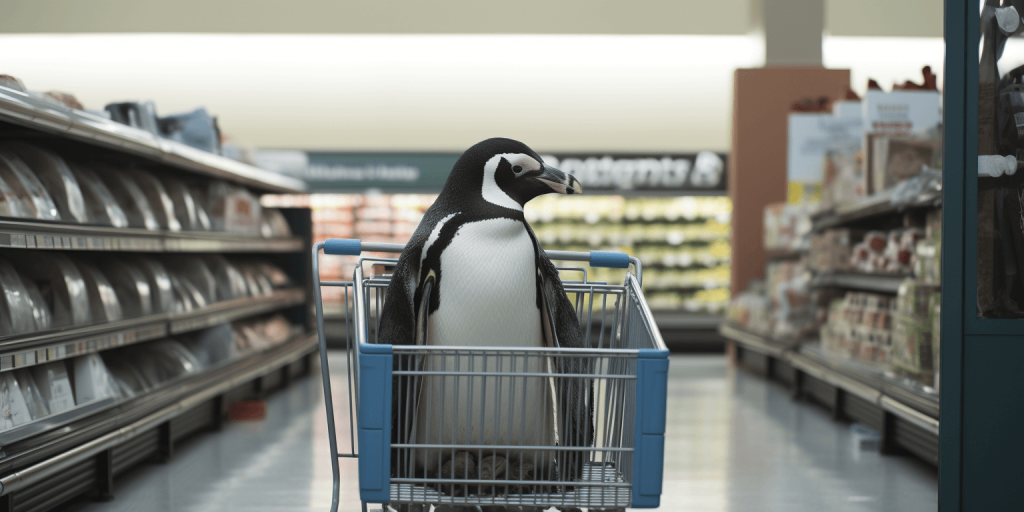 Pudgy Penguins, one of the most popular NFT collections, announced today that its new line of Pudgy Toys will now be sold in 2,000 Walmart stores across the US.
Each toy comes with a unique code that unlocks access to Pudgy World, a multiplayer game built on zkSync Era's layer-2 blockchain where players can customize their penguin avatar. The game aims to blend real-world and digital play.
The partnership represents a major retail milestone for Pudgy Penguins, a company born out of the recent boom in non-fungible tokens (NFTs) and blockchain technology. Since launching in 2021, the company has seen over $400 million in sales of its digital collectibles.
"Pudgy Penguins is at the forefront of transforming the toy industry, merging unique digital experiences with blockchain technology," said Pudgy Penguins CEO Luca Netz in a statement.
The company says its toys leverage both social media and blockchain technology to create an innovative brand experience. The NFT holders who own the digital art that the toy designs are based on will receive royalties from toy sales.
For Walmart, carrying the line helps the retail giant tap into new digital toy trends. "Pudgy Penguins is bridging the gap between our physical and digital worlds of play for kids in a really engaging way," said Brittany Smith, Walmart's vice president of toys.