Wanchain Announces WANLab Accelerator Startups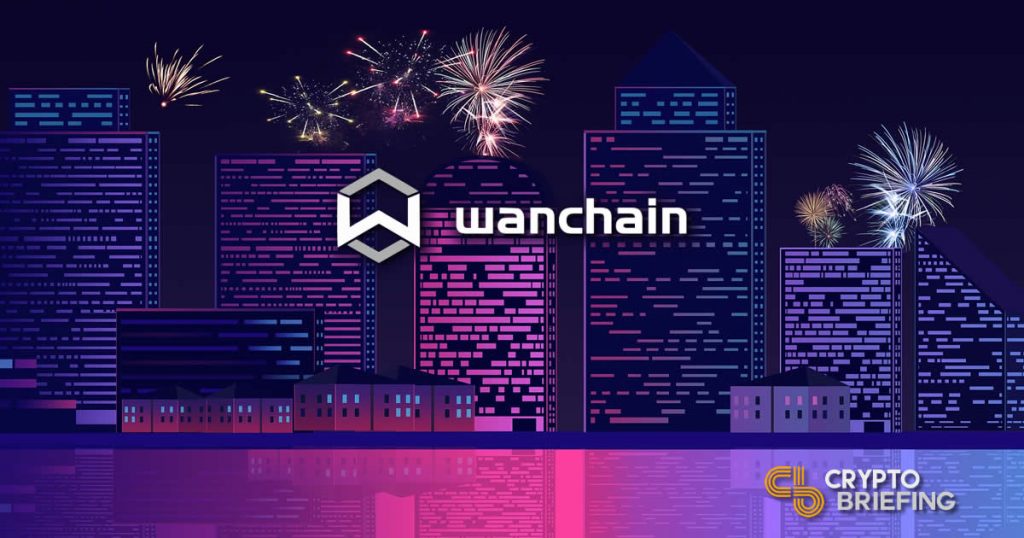 Wanchain has announced the launch of its own accelerator and incubator programme for blockchain startups around the world. Titled WANLab, the program plans to create an ecosystem in which selected startups are given the help and support needed to develop properly.
Announced at the World Blockchain Forum in Dubai on Monday, Wanchain (WAN) also unveiled the first six projects that had been accepted as part of the WANLabs programme, including startups within finance as well as three Chinese-based projects in the media, travel and gaming sectors.
Industry-specific projects will also form a part of Wanchain's INDUSYRYChain technology, for which more information will be released later this year.
"By supporting and mentoring the startups behind quality blockchain applications, Wanchain is seeding quality products into a blockchain industry plagued by hype and half-baked apps," said Wanchain's President, Dustin Byington.
Similar to other platforms such as Lisk, NEO or Ethereum, it is designed to function as a 'mainchain' that can connect various sidechains and make them interoperable with one another, through the use of smart contracts, as part of a distributed financial infrastructure.
The full list of WANLab companies includes:
A hard fork off the Ethereum network, Wanchain was originally designed as a means to exchange value between different chains which, according to its whitepaper, would enable banking services such as loans, asset exchanges and credit payments.
Although rivalry within cryptocurrency isn't uncommon – see Justin Sun's Twitter account for confirmation – Wanchain has made a point of trying to cooperate with other independent blockchain project and was a founding member of the Blockchain Interoperability Alliance alongside ICON (ICX) and Aion (AION).
---
The rise of accelerator programmes within the blockchain sphere has gathered pace within the last year as more startups come about offering new means to use distributed ledger technology (DLT) to overhaul the status quo.
Last week, the American fiat-to-crypto exchange, Coinbase, announced the launch of the Coinbase Venture, which will provide finance for "compelling" companies with the sector; last year, the NEM Foundation launched a blockchain centre in Malaysia's Kuala Lumpur to incubate and accelerate selected projects.
Similarly, companies from outside the crypto-space have also looked at initiatives, including the German car manufacturer BMW which, has its own "startup garage" that provides connections, early orders and knowledge of the auto-industry in what it calls a Venture Client Programme.
In late February, VeChain (VEN) confirmed it had become a part of the startup garage.
Decentral Media's CEO is an advisor to Wanchain.