Binance Loses 10 Key Execs Over Past 2 Months Amid Regulatory Pressure
Leadership exodus raises concerns at the crypto giant.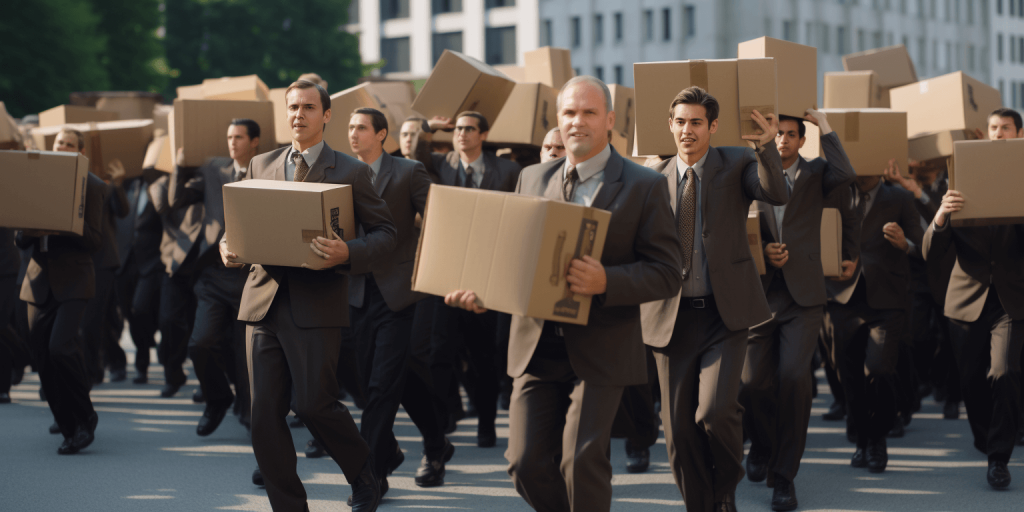 Binance, the world's largest crypto exchange, is facing a wave of executive departures. This exodus follows multiple regulatory probes against Binance from international agencies
Yesterday, three more Binance executives overseeing Russia and fiat operations parted ways with the company. Here's a breakdown of the high-profile departures over the past two months:
July 6, 2023
General Counsel: Han Ng
Chief Strategy Officer: Patrick Hillmann
VP of Marketing and Communication: Steve Milton
Director of Global Investigations and Intelligence: Matthew Price
July 7, 2023
VP of Compliance: Steven Christie
August 31, 2023
Head of Asia-Pacific: Leon Foong
September 4, 2023
Head of Product: Mayur Kamat
September 6, 2023
VP and Head of Global Fiat: Helen Hai
General Manager of Russia: Vladimir Smerkis
Head of Eastern Europe and Russia: Gleb Kostarev
Matthew Price, a former IRS agent who joined Binance in 2021, was the first in this wave of departures. His role was to spearhead the platform's global investigations and intelligence sector.
Many Binance executives have decided to leave amid concerns over CEO Zhao's handling of an ongoing investigation by the Department of Justice, according to an insider at Binance. However, Binance CEO Changpend Zhao refuted these claims, labeling them as FUD (Fear, Uncertainty, and Doubt).
4. More FUD about some departures. Yes, there is turnover (at every company). But the reasons dreamed up by the "news" are completely wrong.

As an organization that has grown from 30 to 8000 people in 6 years, from 0 to the world's largest crypto exchange in less than 5 months…

— CZ 🔶 Binance (@cz_binance) July 6, 2023
Additionally, sources suggest that the Justice Department is considering filing charges against Binance and its CEO, but officials remain cautious, fearing another crash like the FTX collapse in 2022.
Binance is also facing lawsuits from both the SEC and the Commodity Futures Trading Commission, which include allegations of facilitating illegal money movements for Russian entities.