wevest AG Chooses Stellar Blockchain For Security Token Services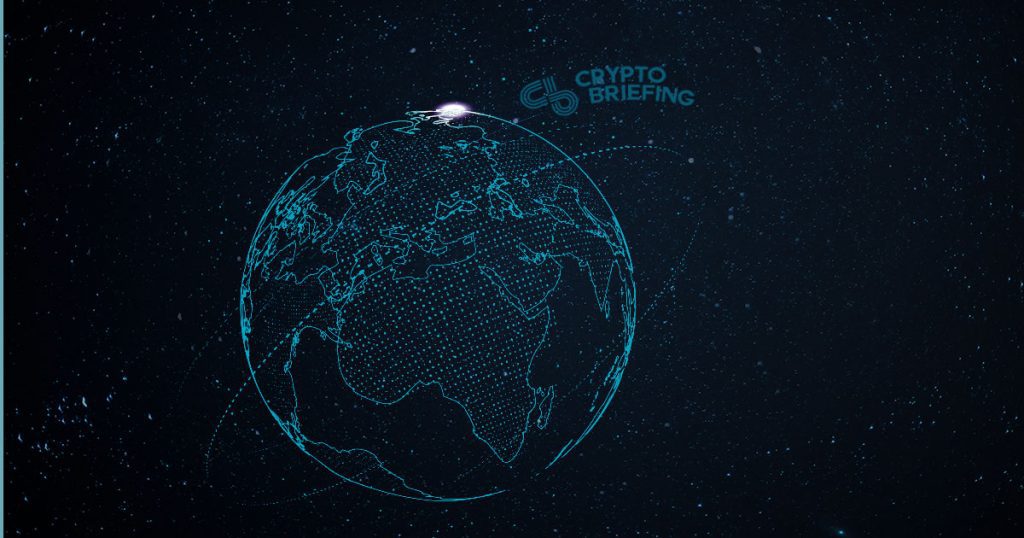 wevest, a fintech based investment company offering banking and financial services to small and medium sized enterprises (SME's), has just announced its decision to use the Stellar blockchain for its upcoming security token services.
According to a press release, wevest aims to leverage Stellar's protocol to make its transactions more secure and efficient, and lower the barriers to entry for smaller enterprises to gain access to financial services. Often times, small businesses in emerging markets like the cannabis industry struggle to find banking partners, but finance-centered blockchain startups can bridge that gap.
Among the reasons wevest selected Stellar was its exclusive focus on the financial services industry, and its network's simplicity, particularly in separating on chain operations, like ownership transfers, from off chain operations such as KYC/AML.
Didier Goepfert, Head of Product at wevest insists that Stellar was the ideal candidate to support its upcoming security token services. Says Goepfert:
"Stellar was an obvious choice — it combines simplicity, speed, cost efficiency and met all our requirements. We are glad to join the Stellar ecosystem along with several other European companies, contributing to the adoption of blockchain-based products and providing SMEs with easy and efficient access to equity financing through electronic securities"
Blockchain certainly has the potential to make massive changes to antiquated financial systems, and disrupt global superpowers.
However, the truly transformative quality of blockchain is its power of inclusion. Through partnerships like Stellar and wevest, smaller businesses may soon have access to financial and investment resources to rival titans in their respective industries, creating new wealth generation opportunities.