What Are Andre Cronje and Daniele Sestagalli Building on Fantom?
Legendary DeFi developer Andre Cronje is preparing to launch a new project on Fantom with the help of Daniele Sestagalli.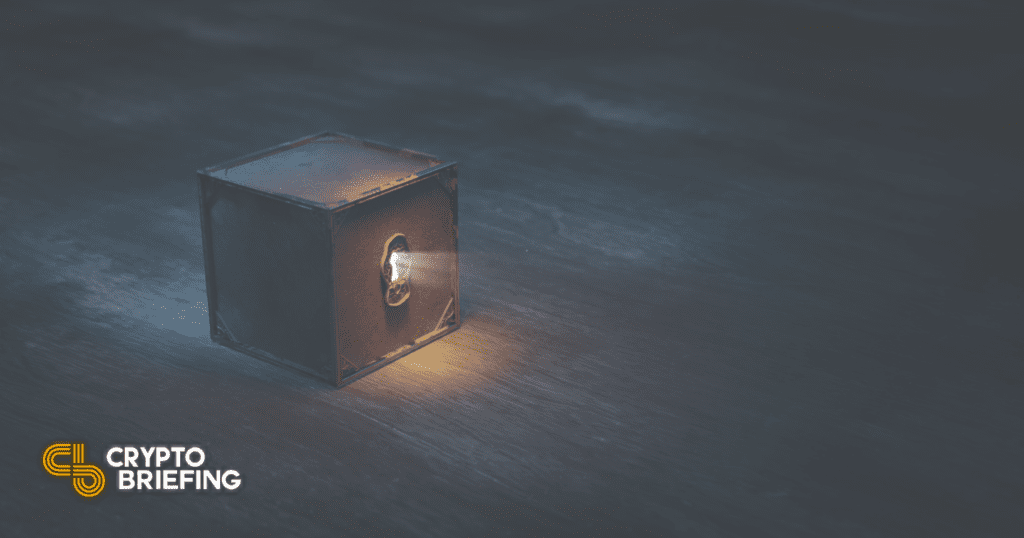 Key Takeaways
DeFi builders Andre Cronje and Daniele Sestagalli have teamed up to launch a new project on the Fantom blockchain.
Based on Cronje's various hints, the new project will be fairly launched, with the entire token supply going to the community.
Furthermore, according to Sestagalli, the new project will be synergistic with the Frog Nation ecosystem.
Andre Cronje and Daniele Sestagalli, two of the most venerated figures in decentralized finance, have hinted at a new product and token dropping on the Fantom blockchain this month.
Andre Cronje Announces "New Experiment" on Fantom
Andre Cronje has revealed that he will be launching a new project on Fantom—and it's set to have its own token.
https://twitter.com/AndreCronjeTech/status/1477253656986722307
Cronje, the prolific coder and legendary DeFi founder best known for creating the yield optimization tool Yearn.Finance, first revealed that he would be launching a new project on Fantom at the beginning of the month. "I'm deploying a new experiment on Fantom this month," he tweeted on Jan. 1.
The project is reportedly a collaboration between Cronje and Daniele Sestagalli, the founder of Abracadabra.Money, Wonderland.Money, Popsicle.Finance, and self-anointed leader of the "Frog Nation"—a crypto-native movement focused on preserving decentralization in DeFi.
Sestagalli revealed the collaboration between the Frog Nation and Cronje on Twitter today, promising that the launch would kick off "Fantom Season!" He said:
"If you're asking, me and Andre are launching a new coin on #fantom and it will start Fantom Season! We started here, is natural we now come back to growth the ecosystem and tech that made me who I am today. Folded hands"
Besides the announcement and a few cryptic tweets, Cronje and Sestagalli have been secretive about the project. The only details revealed so far are that the project, due to launch on the Fantom blockchain sometime this month, would be synergistic with the Frog Nation's ecosystem of dApps, and have a fair launch—meaning the entire token supply is set to be allocated to the community.
Cronje hinted at the fair launch in a Monday tweet when he shared—without further comment—a picture that likely showcases the tokenomics breakdown of the new secretive project.
https://twitter.com/AndreCronjeTech/status/1477993815650848775
The breakdown suggests that the new project will launch without a seed, private, or public token sale. Instead, the entire token supply will be allocated to the community, likely through a liquidity mining event.
Despite being widely regarded as one of the most prolific developers and founders in the space, Cronje has also has amassed a bad reputation amongst certain community members due to his "test in prod" mentality. In September 2020, he deployed a series of new and unaudited smart contracts pertaining to a project called Eminence shortly before it was hacked for roughly $15 million. Although the people who invested knew that the project hd neither launched nor been audited, many blamed Cronje for his supposed role in executing a "rug pull" on them following the hack.
Notably, Cronje is also known for helping the Fantom Foundation launch the EVM-compatible Opera mainnet in December 2019. Fantom is currently one of the largest Layer 1 blockchains with a fast-growing DeFi ecosystem in the space, rivaling the likes of Solana, Terra, Avalanche, and NEAR. The Fantom Foundation recently revealed that the number of unique addresses interacting with the Fantom network has grown from roughly 5,000 in January to over 1.5 million in December 2021, marking a user base growth of 29,452% over the year.
According to data from DeFiLlama, the total value locked in DeFi protocols on Fantom is currently over $6 billion. Fantom's native token, FTM, is currently the world's 28th largest cryptocurrency with a market capitalization of around $7.5 billion. It's recently benefited from a Layer 1 boom that's also seen other coins like NEAR soar in value. It's up over 90% in the last two weeks.
Disclosure: At the time of writing, the author of this piece owned ETH and several other cryptocurrencies. Andre Cronje is an equity holder in Crypto Briefing.