What's Behind Bitcoin's Holiday Price Swings?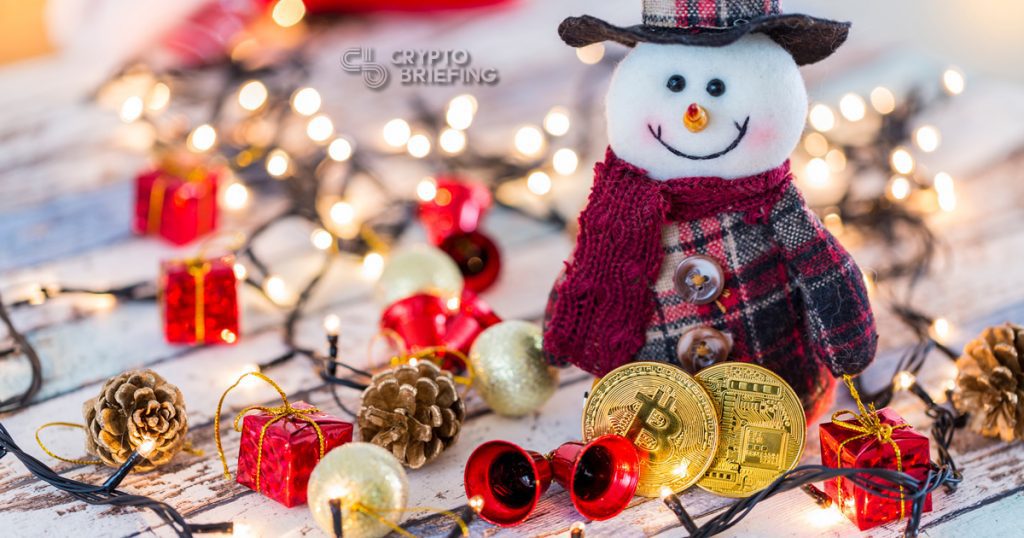 Holidays are the gift that keeps on giving, at least as far as Bitcoin is concerned. Prime digital asset dealer SFOX has been pondering the Bitcoin holiday price swings, following yet another uptick last week that coincided with the Thanksgiving break. However, the company has concluded that it's not FOMO driving this volatility. So what is?
Getting into the Holiday (Price) Swing
That Bitcoin undergoes positive price movements around major holidays is undeniable. In 2017, Bitcoin was trading around the $6k mark before Thanksgiving. By Dec. 17, it was nudging $20k.
SFOX research from earlier this year points out that this isn't only a US phenomenon, with Bitcoin having undergone a similar — if less dramatic — price hike in February that coincided with the Chinese New Year. Last week during Thanksgiving, Bitcoin saw a temporary hike, which has since corrected.
However, in July, SFOX was attributing these swings to the "FOMO" effect, whereby family members get together over the holidays and discuss Bitcoin gains, resulting in a spate of incoming retail investment. This appears to be backed up by Google searches for Bitcoin, which also peaked around the same time.
Now, a more recent report attributes these holiday price swings to a different cause based on up-to-date analysis for 2019. It shows that the price movements actually tend to happen before the major holidays with the hype dying down during the holidays themselves. This pattern means that FOMO can't really be the reason for the movements, as they happen before families are sitting down for their Thanksgiving turkey dinner or New Year dumplings.
While SFOX admits that pinpointing the reason for Bitcoin's price volatility is never an exact science, the report attributes the cause as a self-fulfilling prophecy. Traders have now come to expect positive price swings over the holiday periods, so they're buying into long positions in anticipation of the move.
Whether or not we can expect this pattern to replicate over the upcoming Christmas season, as well as during the Chinese New Year in February, remains to be seen. Nevertheless, it's as good a reason as any to keep an eye on the markets during the holidays.