When Cloud? Binance CEO CZ's Intriguing AMA
Will Binance get a boost from the clouds?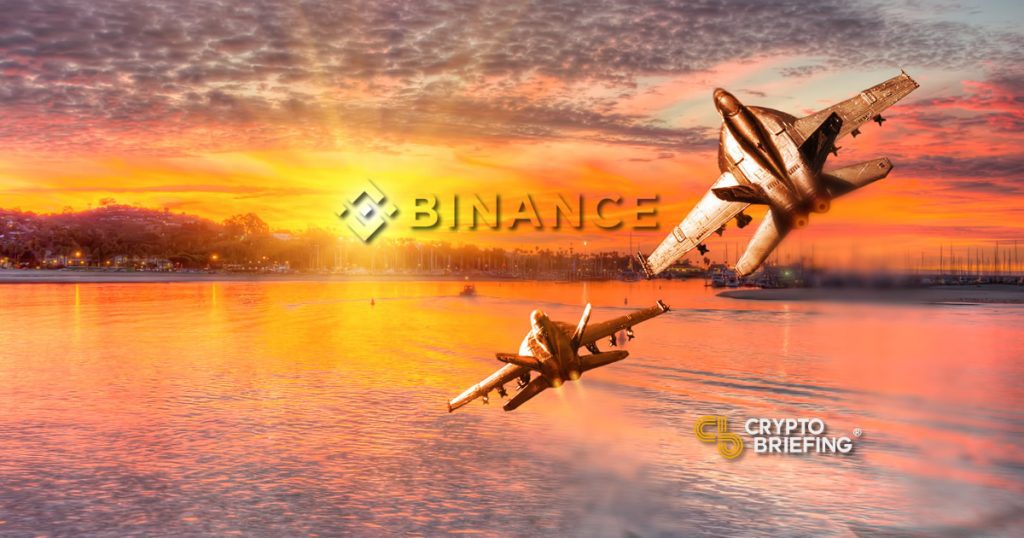 Binance CEO Changpeng Zhao, or CZ, held an AMA today in which he hinted that the exchange was working on several new products and promotions. Binance Cloud was the most intriguing of all.
Short on Detail, High on Intrigue
CZ told participants in his AMA from Berlin to expect a number of developments over the next week or so. While details were sparse, a number of intriguing product launches were hinted at.
— CZ 🔶 Binance (@cz_binance) February 7, 2020
Zhao said the exchange would be launching a new product within the next ten days, with the keyword being "Binance Cloud."
Speculation has since been that Binance is working on a decentralized cloud product.
Outside the shrouded announcement of Binance Cloud, the exchange's CEO cited a number of recent success stories at the company.
Binance Futures continues to grow, with 17 pairs now listed. The WazirX IEO was concluded successfully. WazirX is an Indian crypto exchange and WRX becomes the country's first IEO token. Efforts to boost BUSD usage continue, with the zero maker fee promotion being extended.
CZ said Binance was continuing to expand its P2P crypto trading platform, noting that the company first offered support for the Vietnamese Dong and the Chinese Yuan. More markets will be added in the future.
Binance's DEX is expected to see some significant enhancements in the coming months, with TSS security measures, privacy features, smart contract support, and dark pools coming to the decentralized exchange.
Head in The Clouds
All eyes are on the opaque reference to the Binance Cloud announcement, however.
While lacking specifics, a decentralized cloud powered by the world's largest exchange would signal a major expansion in the company's offerings.
The CEO's follow-up Tweet pointed to a diversification that includes a cloud service offering is clearly in Binance's sights.
https://twitter.com/cz_binance/status/1225808588913942529