White Label Crypto Exchange Raises Another $5.6 Million
AlphaPoint continues to prove its popularity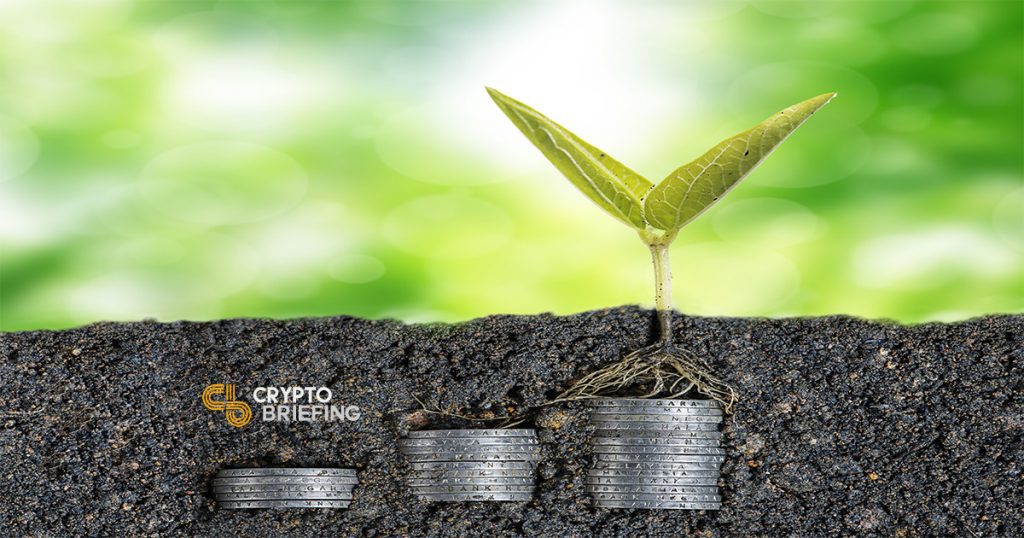 AlphaPoint, a white label exchange and custody service provider, today announced the conclusion of a $5.6 million raise in its latest funding round.
AlphaPoint to Offer New Features
In a press release shared with Crypto Briefing, AlphaPoint counts over 150 clients in over 35 countries who use its services.
Though the demographic is made up primarily of exchange operators, asset managers and token issuers are also using the company's products.
The firm reportedly services the Royal Mint of England and the American CME Group among others.
The off-the-shelf exchange product currently includes access to more than 100 digital assets, seamless KYC/AML integration, and a "ready-made front end tool set that allows operators to design and deploy a custom UI within hours," reads AlphaPoint's site.
The company will continue to add to this list of features moving forward. The latest $5.6 million raised will be used to build out margin trading, liquidity solutions, and offer further tools for brokers who use the service.
"The capital injection enables AlphaPoint to continue delivering on our mission to enable access to digital assets globally," said co-founder and CEO of AlphaPoint, Igor Telyatnikov.
In 2018, the company raised $15 million from Mike Novogratz's Galaxy Digital. At that time, the then-CEO Salil Donde pushed AlphaPoint forward on the promise of rendering illiquid assets liquid.
"We believe the next wave of capital formation and societal wealth creation is going to come from the digitization and trading of illiquid assets," he said in an interview with Forbes.
The blockchain technology that underpins AlphaPoint products also boasts an alleged one million transactions per second. Thus, trading tokenized real estate, for example, wouldn't just be easier, but also faster. The extent to which this speed also enjoys decentralization is unlikely, however.
In other news, Binance has also launched a white label exchange product in February this year. Although a dominant crypto exchange, AlphaPoint has already established itself in the space via high-profile clients and successful funding ventures. Time will tell how Changpeng Zhao's services will compete.