Why a "Blue Wave" Victory in U.S. Politics Is Bullish for Bitcoin
Bitcoin bull and Morgan Creek CEO Mark Yusko warned that Democrat control of the Senate, Congress, and Presidency could wreak havoc on financial markets.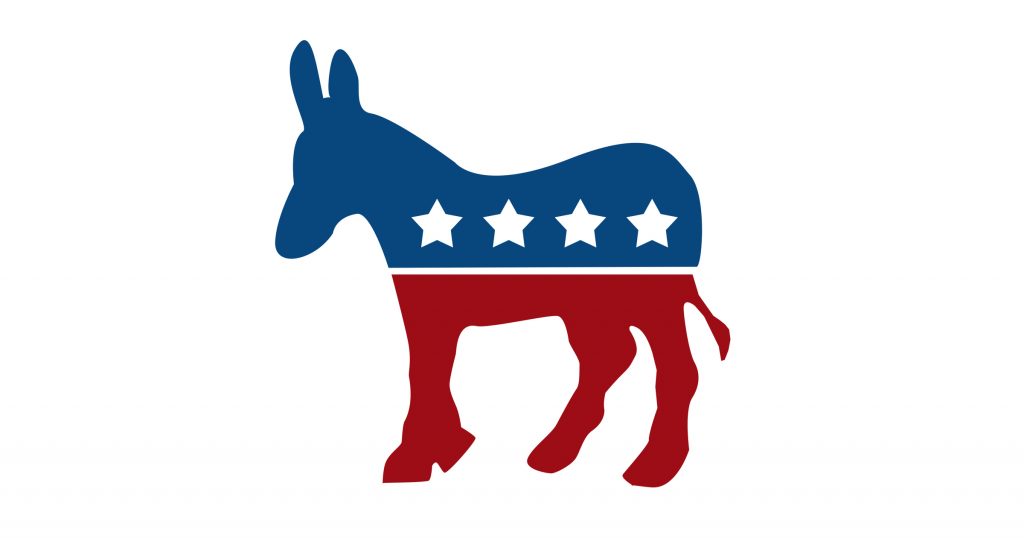 Key Takeaways
"It's never been good for markets to have one party control everything," says Yusko.
Yusko describes how corruption in both parties erodes the checks and balances in politics.
The CEO's comments highlight the importance of the upcoming runoff elections for the Georgia senate.
Mark Yusko is the CEO of Morgan Creek Capital Management, a VC firm that has invested over $100 million in the crypto ecosystem.
Yusko is bullish on Bitcoin, recently describing Bitcoin as a saving asset rather than a consumable asset like fiat.
Blue Wave Implications
Being long Bitcoin also means Yusko has a few strong opinions about government-controlled economies.

He decried the monetary easing policies that world banks rolled out during the pandemic, greatly increasing money supply and hyperinflating assets like stocks.
He also spoke out against corrupt American politics, pointing to a potential disaster in the markets.
"I don't think it's the president that really matters," said Yusko, stating that Congress poses a greater threat to economic stability. Equally, the domination of the Senate, Congress, and Presidency by the Democrat party could pose a threat to economic stability.
"If we get a total blue wave, the next two years could be nasty," says Yusko. "it's never been good for markets to have one party control everything."
Yusko believes that with no opposition, the Democrat party will be more incentivized to stay in power than make sound political decisions. He clarified that he was not necessarily supporting either party, dismissing partisan politics altogether.
Bitcoin Is Non-Partisan
"There's no right or left. There's in or out," says Yusko, referring to politicians seeking to be in power. Yusko stated that the checks and balances originally built into the U.S. political system had been undermined by corporate lobbying.
"They have this thing called the lobbying index," said Yusko." The companies that pay the most in lobbying every year outperform all the other companies. Again, that's corruption."
Yusko's comments highlight the importance of the Georgia senate runoff elections coming up in January.
The GOP and Democrats currently have an even number of senate seats. With two senate seats up for grabs in Georgia, the January election could tilt the balance of power towards either the Republican or Democrat party, as the senate is now evenly split.

As economist and Bitcoin analyst Alex Krüger recently pointed out to Crypto Briefing, a Democrat victory in Georgia could inflate the dollar and result in more monetary easing than a Republican victory.
However, Krüger also said that inflation would lead traders to seek hedges and safe havens like bitcoin.
While a so-called Blue Wave will likely harm the broader U.S. economy, an uptick in inflation could end up being extremely bullish for Bitcoin.