Will Blockchain.com Be the Next Crypto Startup to Go Public?
The firm's March funding round valued it at approximately $14 billion.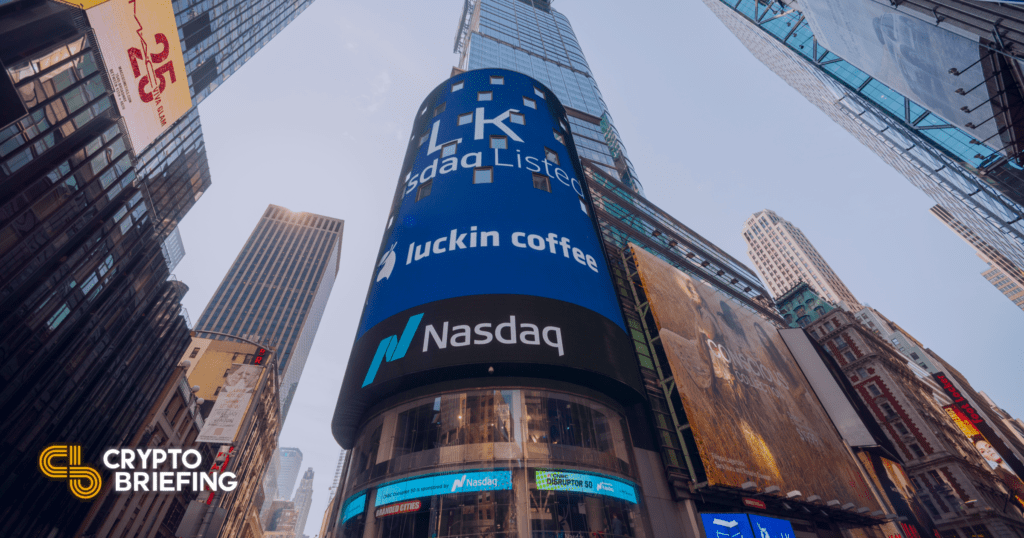 Crypto exchange Blockchain.com is reportedly planning an initial public offering.
Blockchain.com May Launch IPO
It looks like another crypto startup is gearing up to go public.
According to a Tuesday Bloomberg report, crypto exchange Blockchain.com is interviewing banks to help it conduct an initial public offering. Anonymous sources claimed that the firm's IPO could take place as soon as this year but didn't rule out a later date in 2023.
Blockchain.com is best known for its popular crypto exchange. It also provides users with non-custodial wallets and launched the first Bitcoin blockchain explorer in 2011. Per data from CoinGecko, the exchange handles daily trading volumes of approximately $15 million and provides trading services to both retail and institutional investors.
It's been rumored that Blockchain.com could go public in the past. In April 2021, Barron's reported that Blockchain.com was considering an IPO in the wake of rival crypto exchange Coinbase's successful public offering. At that time, Blockchain.com received a private valuation of $5.2 billion. The company has nearly tripled its price almost a year later, selling more equity in its recent March raise at a $14 billion valuation.
With private investors continuing to recognize the company's growth, the firm may be ready to offer shares to the public. However, choosing the suitable partners and the right time to do so will be pivotal in ensuring the company maintains its prior valuation.
Crypto Briefing reaching out to Blockchain.com for comment but had not received a response at press time.