Win.Crypto Domain Name NFT Sells for Record Amount
Unstoppable Domains will unveil a new batch of premium domains every week.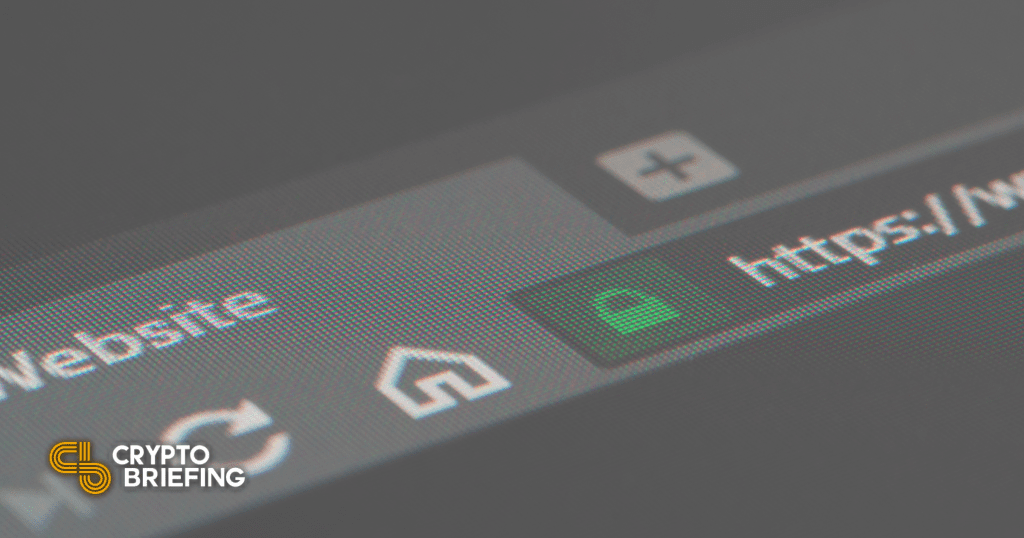 Key Takeaways
Unstoppable Domains has sold win.crypto for $100,000, the most expensive blockchain domain sale ever.
Blockchain domains are stored in crypto wallets and cannot be seized.
The sale highlightsd the use case for NFTs outside the realms of digital art and collectibles.
Unstoppable domains closed the record-breaking sale of a domain NFT for $100,000.
Domains as NFTs
The NFT market has heated up considerably this year, with multi-million dollar sales of digital art making headlines worldwide. Sales crossed $342 million in February alone, up 400% from January.
However, NFTs have many use cases beyond digital art.
The win.crypto domain name, for instance, sold as a blockchain domain that transfers ownership of the actual domain to the owner.
Unlike traditional domain names, which require a yearly registration fee, ownership of win.crypto is permanent. Owners store blockchain domains in a crypto wallet, meaning domains cannot be seized by third parties.
Blockchain domain NFTs can represent complicated crypto wallet addresses with a name easily readable by humans, making building blocks for Web 3.0 more accessible.
Unstoppable Domains is a registrar with over 540,000 registered blockchain domains, recently unveiling sports and gaming NFTs for sale as well. Win.crypto, baseball.crypto, and gambling.crypto were all listed for sale.
"The surge in NFT excitement supports the idea that ownership — whether physical or digital — is incredibly valuable," said CEO Brad Kam. "Unstoppable Domains aims to put true, verifiable ownership in the hands of users with domain name NFTs."
Blockchain domains could provide the infrastructure for a decentralized internet, combating censorship while paving the way for a host of potential legal issues for world governments at the same time.
Unstoppable Domains will now unveil a new batch of premium domain names every week in categories such as travel, finance, electronics, and more.
Disclosure: The author held Bitcoin at the time of writing.