Wirecard Files for Insolvency, What Does It Mean for Bitcoin?
The collapse of a payments company in what some are calling "German Enron" will negatively impact the crypto industry.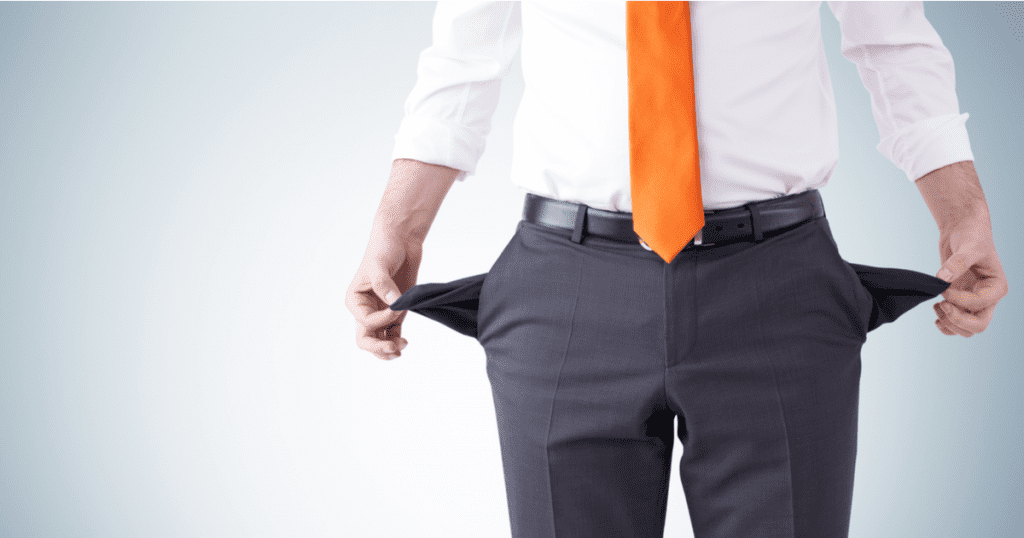 Key Takeaways
$2.1 billion of cash disappeared from Wirecard's balance sheet. The company now claims this money never existed
The fraud dates back to October 2019, when the Financial Times targeted Wirecard for inflating profits
Crypto.com CEO says funds are safe, but there may be issues with transactions if Wirecard's infrastructure shuts down
The German payments company Wirecard is heading to court to file for insolvency after cooking the books for over $2.1 billion. The firm issues debit cards for Crypto.com and Wirex users, but Crypto.com's CEO says customer funds are safe.
How Wirecard Collapsed
Last week, famed financial auditor Ernst & Young (EY) refused to sign off on Wirecard's financial statements, claiming there was insufficient evidence for $2.1 billion on the firm's balance sheet.
The company's stock crashed; it's anomalous that auditors find a significant discrepancy with a company's accounts. A day later, the company's CEO, Markus Braun, resigned. Braun had served as CEO for nearly 18 years.
The situation quickly deteriorated, and authorities smelled fraud. Braun was arrested on June 23, and Wirecard issued a statement saying the missing $2.1 billion probably never existed.
This fraud is nothing new. It dates back to October 2019 when the Financial Times wrote a hit piece that the company's sales and earnings were fraudulently inflated. Two months later, shady dealings concerning Wirecard's cash balances were revealed by the Financial Times.
But the first undeniable claim of fraud came from KPMG, another reputed auditor, that the firm didn't provide sufficient evidence to dispute the claims made by the Financial Times.
Wirecard disregarded this, countering that KPMG's audit didn't discover any incriminating information. The jig is finally up, and Wirecard has filed for insolvency. Unfortunately, the effects of this could leak into the cryptocurrency industry.
Crypto Card Provider
The European payments business is also the entity behind Crypto.com and Wirex's debit cards. According to reports, a majority of these cards are issued by two subsidiaries of the Wirecard Group: Wirecard Singapore and Wirecard Solutions (based in the UK).
The fate of these two subsidiaries is still unknown, as the company's insolvency announcement states they are evaluating "whether insolvency applications have to be filed for subsidiaries of Wirecard Group."
Kris Marszalek, the CEO of Crypto.com, took to Twitter to clear the air.
It is not clear at this stage which of the subsidiaries are going to be affected and if any of the services will be interrupted at all.

We will keep everyone up to date as this develops, but I want to make it clear for all our SG and EU card customers that their funds are safe.

— Kris | Crypto.com (@kris) June 25, 2020
User funds in the Crypto.com wallet are safe, but transactions may fail due to Wirecard's demise. Marszalek has reminded, however, that affected Crypto.com users will be made whole if need be.
Disclosure: Crypto.com is a sponsor of Crypto Briefing.