Wirex and Fireblocks Partner to Launch High-Interest Crypto Savings Accounts
Wirex has announced a partnership with industry-leading custody provider Fireblocks, bringing high-interest crypto savings to a broader audience.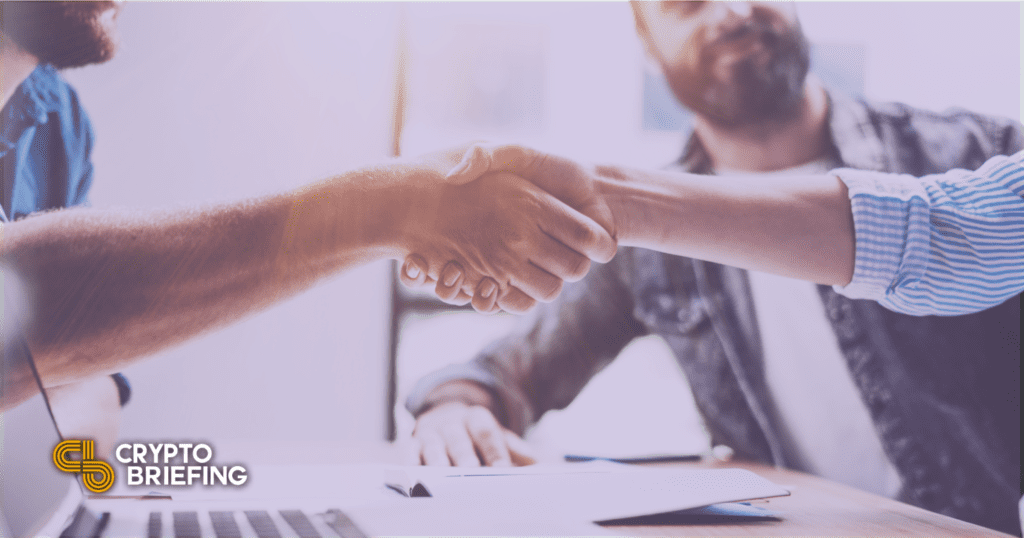 Key Takeaways
Wirex and Fireblocks have partnered to launch a new, high-interest savings account
The new accounts allow for easier access to high DeFi interest rates
Users can earn up to 16% on crypto and fiat assets
Digital payments platform Wirex has announced its partnership with crypto custody provider Fireblocks. The move brings easier access of DeFi-level interest rates to the market.
DeFi Accounts With up to 16% Interest
Wirex, the company behind the world's first crypto-enabled debit card, is incorporating decentralized finance into its products.
The new development will be backed by Fireblocks, a crypto custody firm from Israel valued at almost $1 billion. The company made headlines earlier this year when it received significant investment from America's oldest bank, BNY Mellon.
The partnership comes with the announcement of Wirex's new X-Accounts product. The accounts will deliver interest rates of up to 16% on crypto and fiat assets by utilizing the DeFi applications Aave, Uniswap, MakerDAO, and 1inch.
The DeFi backed interest rates offered by X-Accounts are likely to prove competitive. YouHodler, another leading crypto savings account provider, offers 12.73% on USDC deposits, according to Cryptotesters. X-Accounts will deliver 10% earnings on crypto assets and up to 16% on fiat funds.
Fireblocks Faces Major Lawsuit
The news of the partnership came just one day after Stakehound, the second-largest ETH2 staking pool, filed a lawsuit against Fireblocks. The lawsuit claims the custody firm lost $75 million worth of Ethereum by failing to back up its wallet appropriately.
Fireblocks has denied any wrongdoing, stating that the wallet keys were "generated by the client and stored outside the Fireblocks platform" and that "the customer did not store the backup with a third-party service provider per our guidelines."
Disclaimer: At the time of writing, the author held BTC and ETH