World Bank Tokenizes $100 Million Bond on Euroclear's New Blockchain Solution
Major clearing house Euroclear launches tokenization service.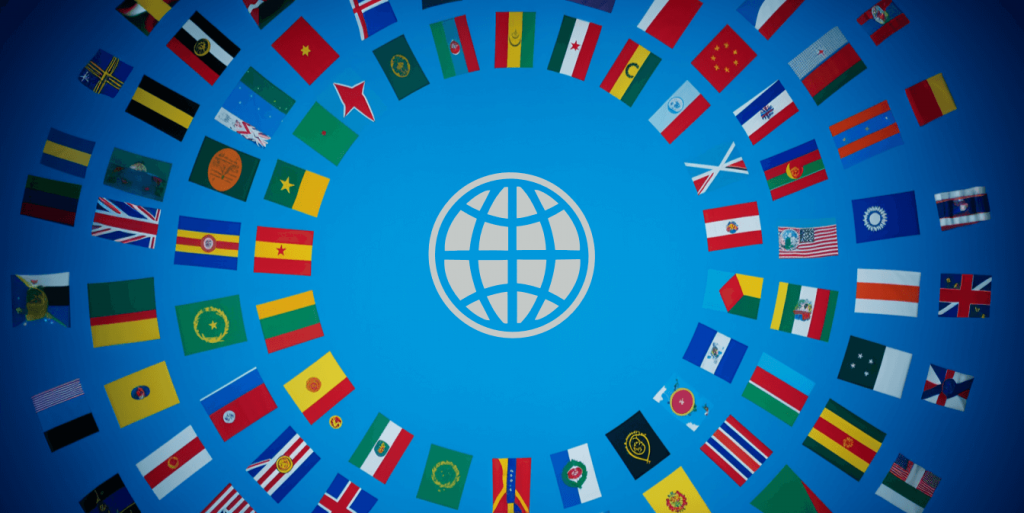 This week, the World Bank issued a 100 million euros ($105 million) digital bond on Euroclear's new blockchain-based securities issuance platform. This marks the first use of Euroclear's Digital Securities Issuance (D-SI) service, which enables the issuance, distribution, and settlement of tokenized securities on the blockchain.
"The World Bank, as the issuer of the world's first blockchain bond, is pleased to now be the first issuer to participate in this new service which offers full scalability and transparency," said Anshula Kant, the World Bank Group's Managing Director and Chief Financial Officer.
The two-year bond, listed on the Luxembourg Stock Exchange, was issued by the International Bank for Reconstruction and Development (IBRD), the World Bank's lending arm. It aims to support the World Bank's sustainable development activities.
Citi acted as the issuing and paying agent, TD Securities as the dealer, and Euroclear Bank as the issuer and central securities depository for the inaugural Digitally Native Note (DNN). The bond was issued on the enterprise blockchain platform Corda, developed by R3.
"We are pleased to partner with Euroclear and the International Bank for Reconstruction and Development, on this innovative issuance. It has the potential to transform the way in which the debt capital markets operate," said Citi's EMEA Head of Issuer Services, Andrew Mulley.
According to Euroclear, the D-SI service is the first phase of its Digital Financial Market Infrastructure (D-FMI) strategy to expand its digital capabilities. The blockchain platform is connected to Euroclear's traditional settlement system, enabling the DNNs to be traded on existing venues.