XRP Set to Stage Comeback, 60% Breakout in the Works
XRP may be on its way to greener pastures as a crucial resistance appears to be weakening.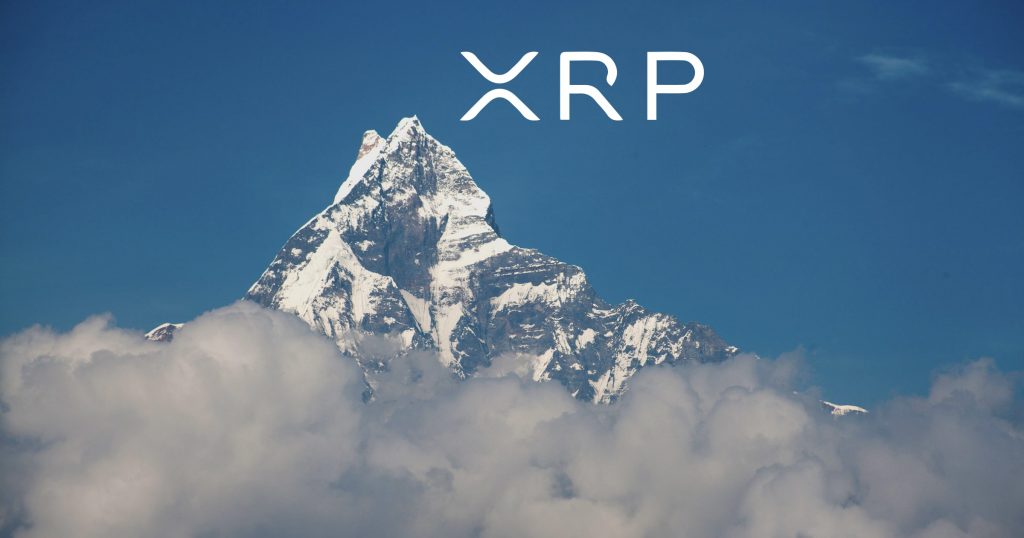 Key Takeaways
The $0.30 resistance level has rejected XRP's upward price action since mid-August 2019.
This price hurdle seems to be losing strength as both technicals and fundamentals flip bullish.
Slicing through this supply wall could see the cross-border remittances token rise to $0.46.
While Bitcoin is reaching new yearly highs, XRP has been waiting for buying pressure to pick up.
Multiple technical indexes and on-chain metrics now reveal that this cryptocurrency is about to have its moment of glory.
XRP Faces Stiff Resistance Ahead
When looking at XRP from a macro perspective, such as the 1-week chart, the $0.30 level has proven to be quite significant for this cryptocurrency's trend.
This price hurdle served as strong support between August 2018 and August 2019.
It was able to contain the cross-border remittances token from incurring massive losses several times during this period. But in mid-August 2019, the selling pressure behind XRP was strong enough to break through the $0.30 support level, which led to a 25% retracement.
Since then, the $0.30 support level turned into stiff resistance, rejecting any upward price action.
Each time XRP has tried to slice through this supply barrier, a major correction follows. For instance, this altcoin plunged more than 38% after testing the $0.30 resistance in late October 2019. A similar price action took place in February and August of the present year, triggering a 60% and 30% pullback.
Now, the international settlements token is once again attempting to move past the infamous $0.30 hurdle.
A Massive Breakout on the Horizon
It seems like the price action seen over the past year led to the creation of an ascending triangle within XRP's weekly chart.
A horizontal resistance wall developed along with the swing-highs, while a rising trendline was created along with the swing-lows.
A further spike in buying pressure around the current levels could be significant enough to break the overhead resistance at $0.30. Slicing through this multi-year supply wall would likely see prices jump over 56% towards the next crucial area of interest at $0.46.
This target is determined by measuring the distance between the widest point of the triangle and adding it to the breakout point.
The recent uptick in network activity adds credence to the thesis that XRP is about to breakout.
Many new XRP addresses have been created over the past month, which is an extremely bullish signal because it shows an increase in user adoption over time.
Usually, when the network expands for a prolonged period, rising prices tend to follow.

Regardless, only a weekly candlestick close above the $0.30 level will confirm the optimistic outlook.
Failing to do so may ignite a sudden spike in sell orders that cause rejection from the overhead resistance.
Under such circumstances, XRP would retrace towards the triangle's hypothenuse at $0.27 before it tries to break out again.
For more key market trends, subscribe to our YouTube channel and get weekly updates from our lead bitcoin analyst Nathan Batchelor.