Mexico's 3rd Richest Man Reveals BTC Holdings as Bitcoin Breaches $18,000
Bitcoin's swift rise from $14,000 to $18,000 this month raises volatility concerns, but wealthy investors continue to add BTC.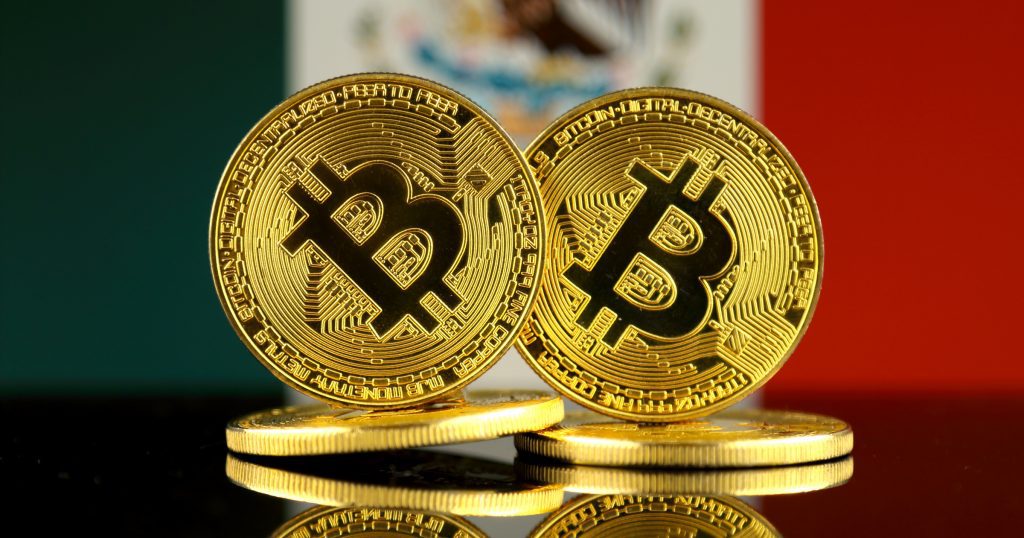 Key Takeaways
Bitcoin's three-day gains topped 15%, as BTC breached both the $17,000 and $18,000 mark in less than 24 hours.
Bitcoin continues to show strength over the US dollar along with a continued rise in institutional interest.
Bitcoin's price rose over $1,500 since yesterday as it topped $18,425 on Coinbase, logging a 157% gain, year-to-date. It dropped below the $18,000 just as quickly to $17,500.
BTC's attempts to establish short-term support raises volatility concerns.
BTC/USD daily price chart on Coinbase. Source: Trading View
Nonetheless, BTC remains the top choice of hedge funds, institutions, and wealthy individuals, as the dollar edges lower.
Bitcoin Enters Institutional Accounts
Another billionaire has joined the Bitcoin club. Mexico's third-richest man, Ricardo Salinas Pliego, is a believer in Bitcoin and recently revealed that 10% of his liquidity is held in the orange coin.
With a net worth of $13.2 billion, Pliego owns the largest media conglomerate in Mexico and is ranked 110th among the world's richest men. Pliego also preached that Bitcoin is necessary for protection against "government expropriation."
Hoy les recomiendo EL PATRÓN BITCOIN, este libro es el mejor y más importante para entender #Bitcoin.

El Bitcoin protege al ciudadano de la expropiación gubernamental.

Muchas personas me preguntan si tengo bitcoins, SÍ. Tengo el 10% de mi portafolio líquido invertido en el 😌💵 pic.twitter.com/6LtFVCXvuA

— Ricardo Salinas Pliego (@RicardoBSalinas) November 17, 2020
Further, SkyBridge Capital, a billion-dollar hedge fund, filed an SEC prospectus dated Nov. 13 for trading in "digital assets," suggesting an upcoming BTC purchase.
Currently, 15 publicly traded companies in the U.S. hold Bitcoin reserves. Lastly, Grayscale's $10 billion AUM is clear evidence of Bitcoin's preference among accredited investors.
Along with fund managers, top analysts are bullish on Bitcoin as well. America's fourth-largest bank recently plastered a highly bullish target of over $300k. Moreover, the views of leading economists like Ray Dalio have changed as well.
The basis of these institutions' investments and analyses are common: the debasement of the U.S. dollar, hedging against inflation, and insurance against economic uncertainty.
Bitcoin vs. the US dollar in 2020. Source: TradingView
The devaluation of the dollar currently ranks top among investors' concerns. The greenback is slowly entering into negative territory from the start of 2020.
The value of USD futures has dropped 3% since the beginning of November, trading at $30.24. Whereas Bitcoin broke past four $1,000 levels starting with 14,000, crossing 30% in the same period.