XRP Gets Real: Wallets Rapidly Stuffed With Digital Cash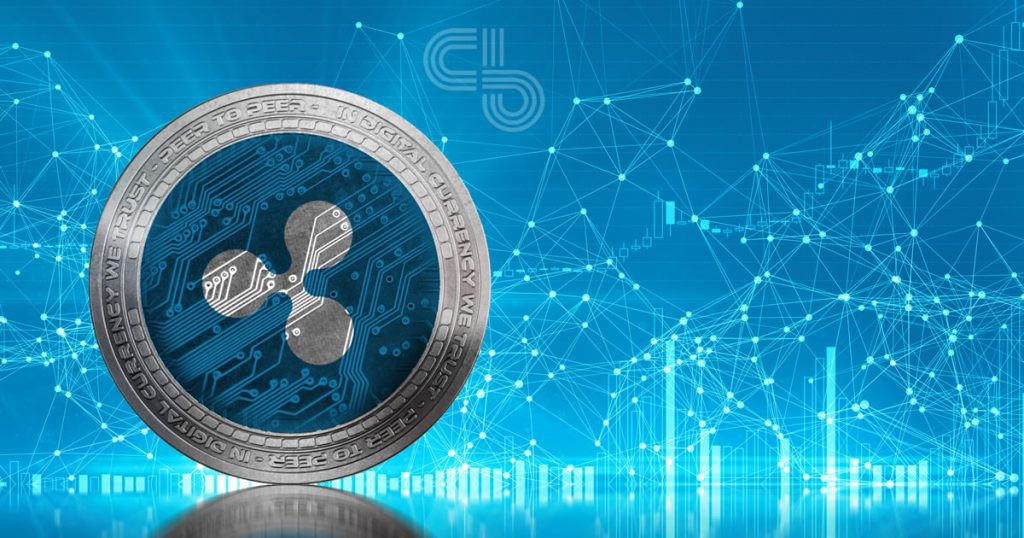 XRP is one of the most controversial cryptocurrencies on the market. Crypto Briefing has reported on the problems currently plaguing Ripple and (completely separately) XRP tokens as the SEC continues to contemplate the "security issue."
Those problems could also be the cause of Stellar's recent rise in the crypto market. Many investors are avoiding XRP tokens: but flying in the face of conventional wisdom, Wirex announced a new partnership with Ripple, and Wirex XRP wallets are now available.
The crypto-based debit card company offers a card that can be funded using cryptocurrencies in the current market. Wirex's partnership with Ripple is the first time a digital money platform has introduced XRP's compatibility to this extent – and investors are actually jumping on the chance to buy. Wirex has announced that $2 million worth of deposits in XRP were made in only 12 hours.
What Caused Investors to Flock to Wirex's XRP Wallets So Quickly
The inference is that the Ripple community that remains loyal to XRP were ecstatic at the opportunity to use those tokens for real world expenses. The ability to use Mastercard and Visa to make purchases online and in the store using XRP tokens is a new concept for the asset, and XRP tokens weren't intended to be used as a traditional cryptocurrency like Bitcoin and others.
In addition to those advantages, Wirex's users can fund their cards, buy, and exchange XRP tokens with at least 50 other supported altcoins. Exchanges can even be made between various fiat currencies all over the world. These transactions are free of charge, which is normal for other currencies supported by the platform.
There are plenty of reasons why investors have deposited $2 million into Wirex's XRP wallets so fast, but the question is if that success will last. (And will Ripple notice that Wirex uses "Ripple (XRP)" on their website, in direct contravention of the Ripple brand directives?)
Has Wirex Made A Huge Mistake Supporting XRP?
Some people will argue Wirex's bold move to create an XRP wallet is one with short-term gain and long-term consequences. It's unclear if there's genuine interest in the partnership outside of the Ripple community.
A cryptocurrency debit card is a very interesting concept, but it's success is ultimately going to depend heavily on the problems surrounding Ripple being resolved in their favor. Otherwise, the new partnership could hurt Wirex in the long-term despite the short-term success.
The author is not invested in any cryptocurrency mentioned in this article.