Yearn "Buyback and Build" Boosts YFI Token Price at Launch
The Yearn community has voted in favor of a new buyback program, lifting the price of YFI.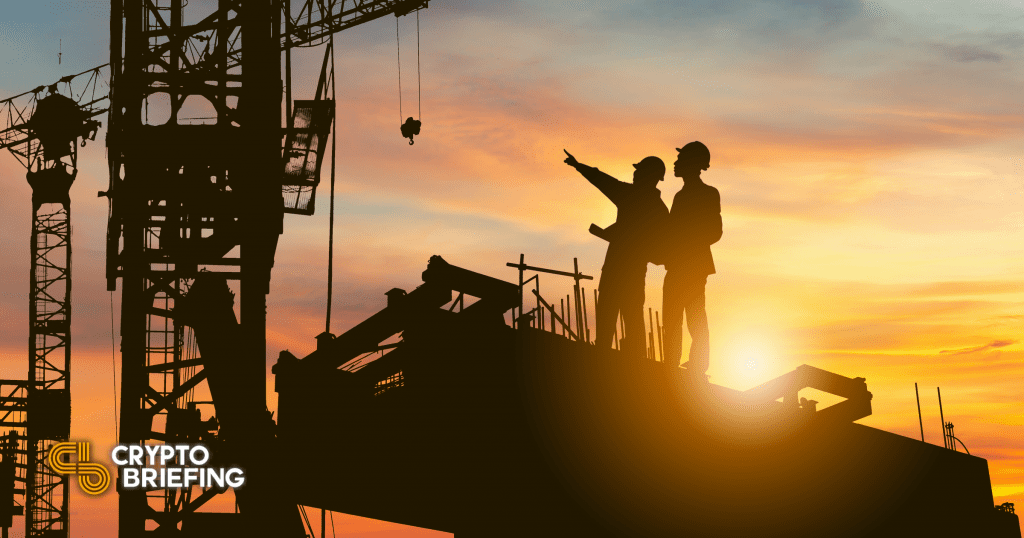 The start of Yearn Finance's buyback program has already created a positive effect on the token's value as prices have surged 13% in the last 24 hours.
Steady Growth, Healthy Finances Driving Yearn Rally
Crypto Briefing reported that Yearn Finance had reached the $2.5 billion total value locked milestone. Days later, the protocol has now reached $3 billion in the vault's protocols.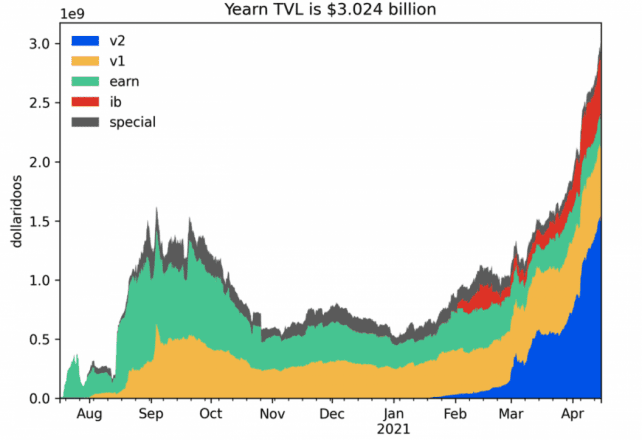 This growth is due primarily to the success of various yield-bearing strategies within different Yearn "vaults." Members of the project develop different strategies for generating profits. These strategies are then offered to the public through the protocol's interface.
With these new profits in hand, the protocol's governance passed a buyback and build resolution in January, whose application will start this week.
The profits from staking the protocol's native asset, YFI, will be used to buy back YFI from the market and increase buying pressure on the asset price.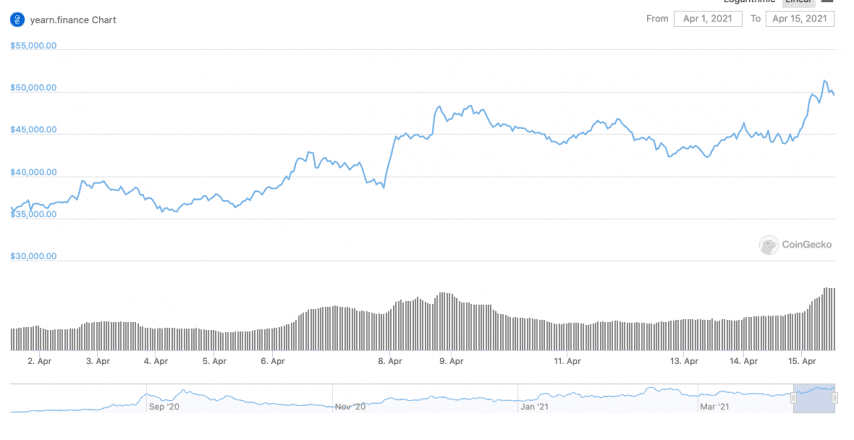 So far, only $300,000 have been committed to buying back YFI; over time, this number will grow and will increase the scarcity of YFI.
Disclaimer: The author held ETH and several other cryptocurrencies at the time of writing. Andre Cronje, the founder of Yearn Finance, is an equity-holder in Crypto Briefing.